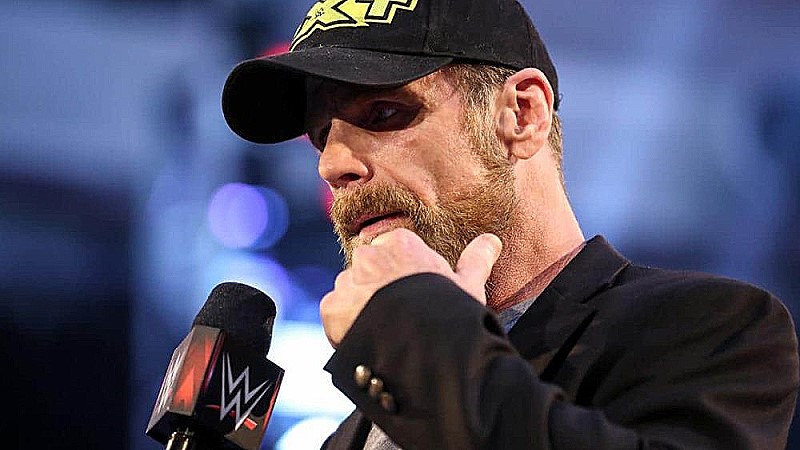 WWE Celebrates Shawn Michaels 35-Year Career – The Heartbreak Kid is currently running the company's NXT brand after a lengthy in-ring career that included multiple world title reigns, Royal Rumble victories, and magical moments that the WWE Universe will never forget. For Michaels' 35th anniversary WWE has released a four-hour playlist of some of his best matches in history.
The video description reads, "In celebration of his 35 year anniversary in WWE, relive some of HBK's most iconic matchups including classic showdowns against Bret "The Hitman" Hart, Ric Flair, Kurt Angle, John Cena, "Stone Cold" Steve Austin and more."
Check out the full ongoing stream below.
WWE Celebrates Shawn Michaels 35-Year Career