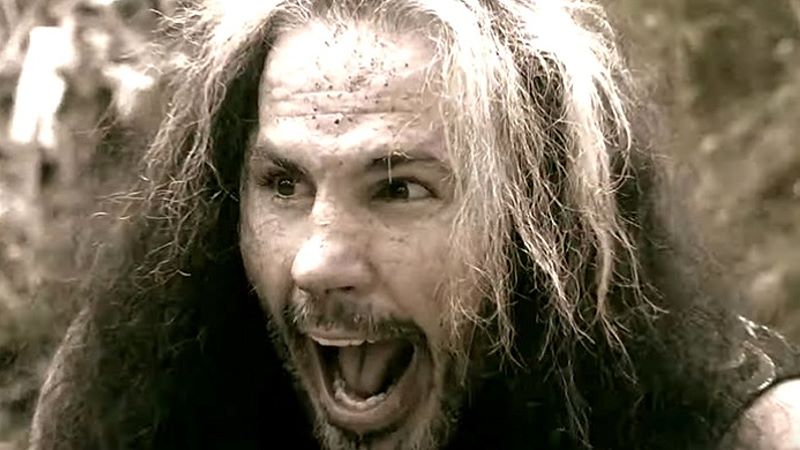 Matt Hardy weighs in on the AEW return of CM Punk. The Broken One spoke about the Second City Saint during the latest edition of his Extreme Life of Matt Hardy podcast, where he explained to listeners why Punk coming back is a big deal for the company and how it will be interesting to see how fans in Chicago react at the Collision premiere.
CM Punk is a huge star, and him coming back is a big deal. It's going to be very interesting to see the kind of reaction he gets. When the Young Bucks were in Chicago, they were getting booed out of the building. It'll be interesting to see Punk's reaction, considering how smart the AEW fans are.
Speaking of Collision, Hardy says talent are still not certain as to what their schedules will be. He provides a little insight into what a typical travel week for AEW would look like, then predicts how Collision will affect that routine.
We shall see. I think people kinda want to know what their schedule is, you know, because when you have a live show on Wednesday and a live show on a Saturday, that means the travel is going to take you out Tuesday evening, Thursday morning, and that Friday evening. I think people just want an idea of where they're gonna land.
Latest report have indicated that there are several big feuds planned for CM Punk's return. You can read about that here.
Stay tuned to WrestlingAttitude, WA.Com On Twitter and Google News for more.
Matt Hardy Weighs In On The AEW Return Of CM Punk