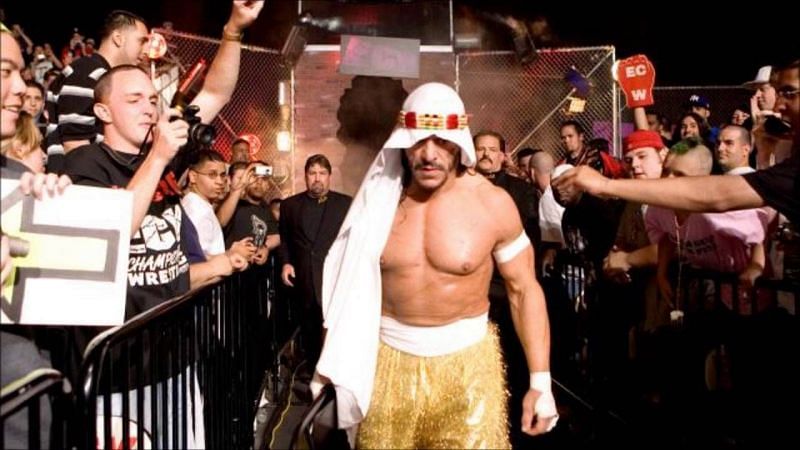 Sabu On His AEW Appearance: "Don't Count Me Out Yet" – Sabu made his AEW Dynamite debut last night and he will be the enforcer during the Adam Cole vs. Chris Jericho match at Double or Nothing but if Tony Khan or any promoter offers enough money, it looks like he might step in the ring again.
Sabu's appearance at Double Or Nothing is believed to be a one-off with no plans for him to wrestle. A fan on Twitter said that he "can't wrestle anymore because his back is too messed up." The fan noted that Sabu regretted getting in the ring last time and these days, he can only throw chairs around because he can't take big bumps anymore.
Sabu has been open about his style taking a toll on his body but in response to the fan on Twitter, he didn't rule out wrestling again. The 58-year-old responded, "Sh*ttttt. if the price is right .. dont count me out yet.."
It seems very unlikely that Tony Khan will let Sabu take bumps in an AEW ring but anything's possible in pro wrestling.
Shittttt .if the price is right ..dont count me out yet..🧞‍♀️🐪 https://t.co/dUDtXtc5ju

— Sabu (@TheRealSabuECW) May 25, 2023
Sabu On His AEW Appearance: "Don't Count Me Out Yet"