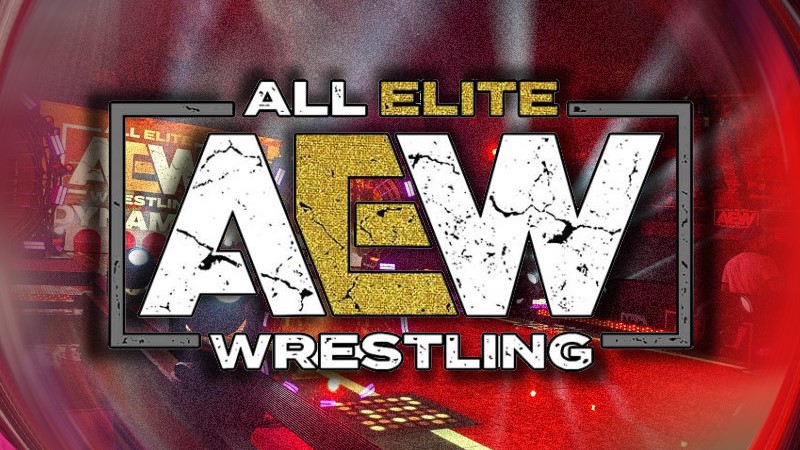 AEW Senior Vice President & Co-Executive Producer Michael Mansury says he's disappointed to hear some of the negative feedback coming out of AEW Double Or Nothing.
Mansury took to Twitter last night and commented on being proud to be on the AEW team, but added that he is disappointed with some of "the shots" fired his way this week.
There were fans critical of the show because at certain times, it seemed like the crowd was not as enthusiastic and some placed the blame on Mansury and his team. Production gaffes are not new and happen in every company but Mansury seemed to take more heat than usual for some reason.
"I'm proud to be part of @AEW and our team. Disappointed to hear the shots fired my way, but it just serves as motivation," he wrote.
Mansury, a former WWE Vice President of Global Television Production, was hired in late 2022 and it was reported that he planned to significantly improve AEW production. He was touted by AEW President Tony Khan and others as a key hire for the company.
When he left WWE, Mansury was seen as a big part of the crew led by current Triple H, with some referring to him as unofficially the "next" version of WWE Executive Producer & Chief of Global Television Distribution Kevin Dunn, with the idea that he would one day fill Dunn's role down the line. Mansury gave his notice when he left the company and that came as a shock to many.
Mansury's LinkedIn page notes that he worked for MTV3 from January 2008 – March 2009, then began working as a Production Assistant for WWE, from March 2009 – March 2012. He then worked as a WWE Associate Producer from March 2012 – March 2013, then worked as a WWE Producer from March 2013 – 2014. Mansury was promoted to role of Managing Producer of TV Production in March 2014, and held that position until February 2016. He worked as WWE's Vice President of Global Television Production from February 2016 – May 2020. After WWE, Mansury went to work for Pat McAfee as an Executive Producer, a job he held from June 2020 – May 2021. He worked as ONE Fighting Championship's Senior Vice President & Executive Producer of Global Production from August 2021 until November 2022, then signed with AEW in December.
I'm proud to be part of @AEW and our team.

Disappointed to hear the shots fired my way, but it just serves as motivation.

— Mike Mansury (@mr_mansury) May 31, 2023
AEW Executive Reacts To Negative Feedback From Double Or Nothing