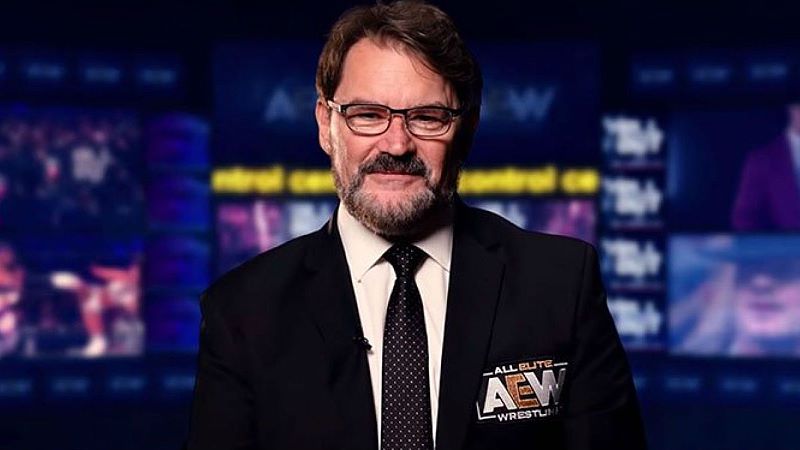 Tony Schiavone Gives An Update On His AEW Contract – The veteran commentator has been with the promotion since they launched in 2019 and has remained one of the voices of AEW on a weekly basis ever since.
However, even Schiavone knows that there are no guarantees in wrestling and discusses that subject with Conrad Thompson on his "What Happened When" podcast. When Thompson asked Schiavone if he had a lifetime contract with AEW Schiavone revealed the following details.
That's a f—ing lie unless my life ends by April next year. There is no guarantee that they're going to re-sign me. That's how I approach life: no guarantees. Klondike Bill told me one time, 'The job is a day-to-day thing, Tony.' That's how I approach my life.
Schiavone then joked that WWE would never be an option because if he went there his wife Lois would divorce him.
No, it's well-established here at the Schiavone household that, Lois Schiavone has said if I even think about going to the WWE, she'll divorce me!