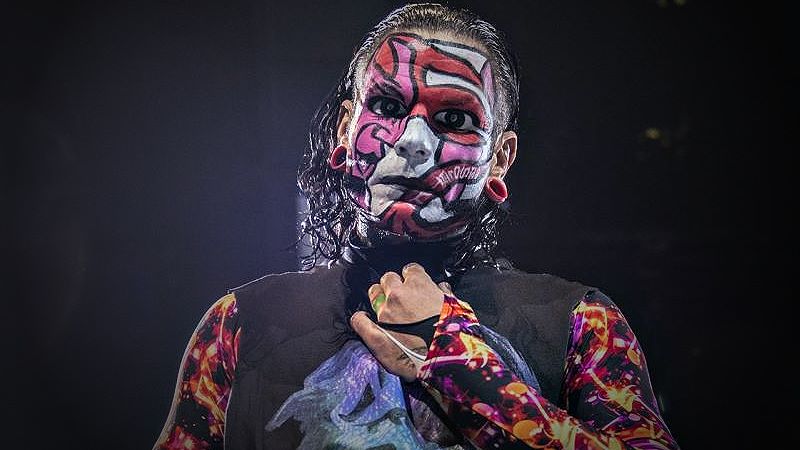 Jeff Hardy Shares Photo After Eye Surgery – Jeff Hardy has been away from the public eye for the most part over the last several months while he focuses on his life and sobriety following his latest arrest.
Hardy had been dealing with a DUI case in Florida last summer. He had submitted a written plea of nolo contendere to all charges in February.
Originally, he was charged with DUI (Alcohol or Drugs), third offense within ten years, driving while license canceled/suspended/revoked, and violation of restrictions placed on driver's license. With the DUI charge, he was facing up to five years in prison, while the other charges were misdemeanors.
He didn't plead guilty to the charges, but rather, the plea of nolo contendere is when someone agrees to accept punishment while not accepting or denying responsibility for whatever the charge is against them.
With his plea, Hardy's license will be suspended for ten years, and he was given 38 days credit for the time served in county jail as part of his sentence. Hardy has been off AEW TV since the arrest as he went to rehab as a requirement set by AEW President Tony Khan.
Matt Hardy has publicly spoken about his brother's recovery and trying to better himself. As seen below, the former WWE Champion recently had eye surgery while posing with this fan.
Jeff Hardy Shares Photo After Eye Surgery