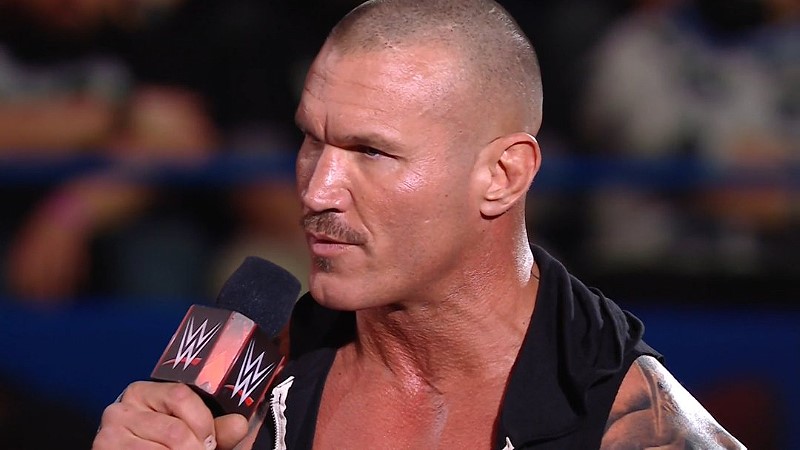 Update On Randy Orton WWE Return – PWInsider reports that there's been some internal rumblings on Randy Orton within the last week or so. This is interesting as there was no formal discussion about Orton from within WWE for a while.
There's no word yet on what might be planned for Orton, but a heel Orton vs. babyface Cody Rhodes coming out of WrestleMania 39 would be a hot program for both Superstars, who have a history with each other.
The Viper has been on the shelf since May 2022 with back problems, but he underwent fusion surgery on his lower back in late 2022. Orton's father, WWE Hall of Famer Bob Orton Jr., told fans in late November that his son was "coming along" and would be back shortly. Around that time it was reported that the surgery would keep Orton of action for an extended period of time, likely until this year some time.
Orton has not wrestled since he and Matt Riddle took a loss to Undisputed WWE Tag Team Champions The Usos on the May 20, 2022 SmackDown, which was the match where the RAW and SmackDown tag team titles were unified. Orton has not been seen since then, and WWE once noted on TV how he was dealing with a back injury, but the company has not provided any additional official updates. It was then reported that Orton may need surgery, and that ended up happening, as mentioned above.
Update On Randy Orton WWE Return