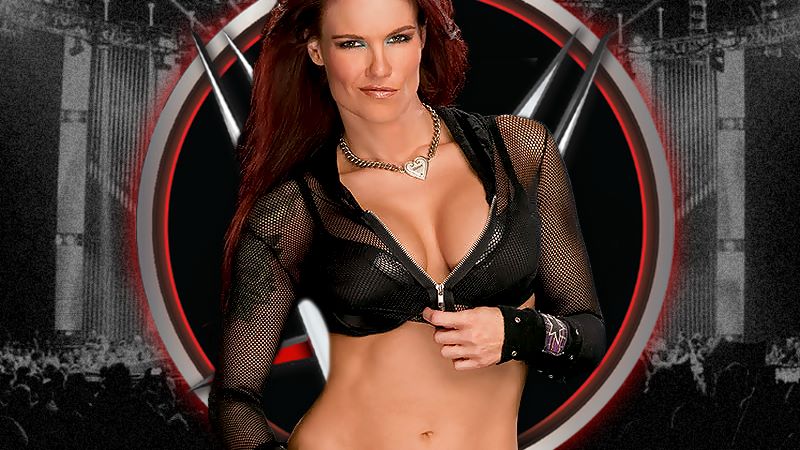 Lita explains why WWE doesn't seem to do long-term feuds anymore.
The Hall of Famer spoke with Forbes about this topic, where she looked back on her classic rivalry with Trish Stratus during the height of the Attitude Era. The former multi-time women's champion believes that WWE's roster is so deep that longer feuds are not really necessary. You can see highlights from the interview below.
Says there's not really a chance for long-term feuds like there was in the Attitude Era:
I feel like because there's so much content these days…we haven't gotten to see a bunch of these long-term feuds in the continuous way that we did with me and Trish. I still think there's an underlying Becky and Charlotte feud, but we're just not seeing it right now.
How WWE has such a rich roster that longer feuds don't seem to be as necessary:
Trish and I were never really separated from each other for that long. We always did these side feuds to come right back around and I don't think you see that these days. Part of why you don't see that is because there are so many options now. They have such a rich roster they don't need to be like 'we've seen this match 100 times…' But I do think in some ways that variety doesn't allow these really deep-seated, deep-rooted stories to happen as often.