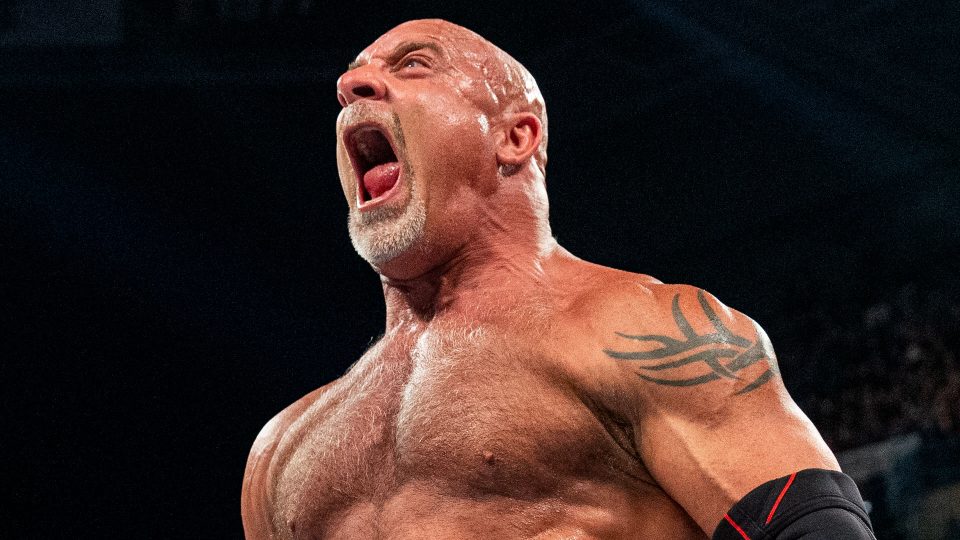 Goldberg Isn't Ruling Out Another WWE Return – Goldberg discussed a potential resurgence during an interview with Sports Illustrated, where he reveals that he even has a few ideas of how he could do a matchup on his own if WWE is not interested. Highlights from the interview can be found below.
Says never say never regarding a return to the ring:
You never say never, especially in wrestling, and they owe me one. That's all I can say. I made a deal with the devil and I did my job, and they owe me a retirement match. At the end of the day, at 56, it's not something where I'm sitting by the phone waiting for a call. I've got a few ideas of how to do it on my own, possibly in Israel. So never say never.
On the passion of wrestling fans:
The tenacity of wrestling fans is unparalleled. I'm not going to sit here and say that I owe them everything, but I sure as hell am close. It's an honor to be remembered and supported by such a group of people. There is such a fever pitch in the passion of the fans. To be part of that, I'm blessed.
Goldberg revealed in a NY Post article last summer that he is still under contract with WWE but has completed the number of matches the deal required. His last match for the company took place over a year ago at WWE Elimination Chamber 2022 from the Jeddah Superdome in Saudi Arabia. He was defeated by Roman Reigns in a Universal title match that went just six minutes.
Goldberg has wrestled 11 singles matches in WWE dating back to his return in 2016. He has five wins and six losses in that span. The only other match he's wrestled since returning was in the 2017 Royal Rumble match won by Randy Orton.
Stay tuned to WrestlingAttitude for more.
Goldberg Isn't Ruling Out Another WWE Return