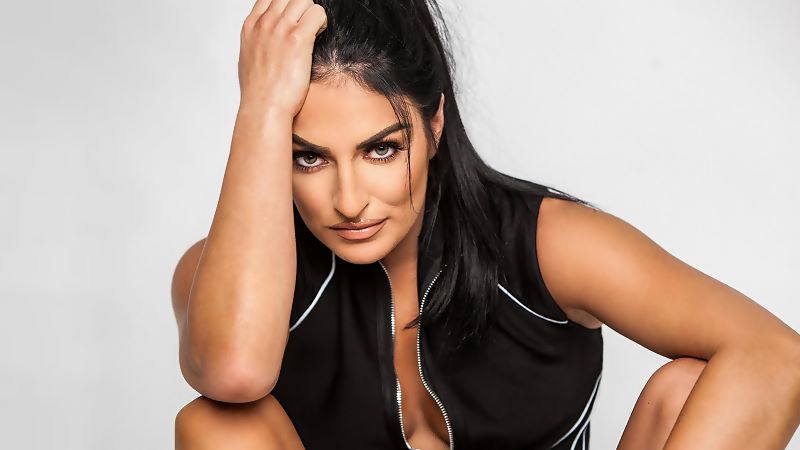 WWE's Sonya Deville was arrested on a firearm charge last month.
A new report from TMZ Sports notes that Deville was arrested on Sunday, February 19 in Atlantic City, NJ for having a firearm in her vehicle without a proper permit in the state.
According to court records, a valet found the gun in the glove box of the car Deville was driving. The hotel then called police, and Deville was arrested. She's been charged with one count of second degree unlawful weapon possession – handgun without permit.
Deville began carrying the weapon, her Second Amendment right, in 2020 after the home invasion and attempted kidnapping at her home in Florida. The gun she was arrested for was registered in Florida, but not New Jersey.
Deville is due in court for a hearing on the matter later this month.
Sonya Deville Arrested on Firearm Charge