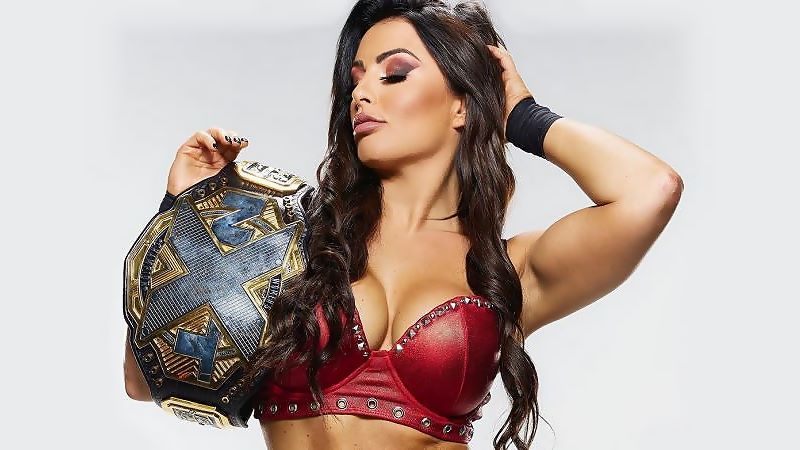 WWE made history in 2019 by having women headline WrestleMania for the first time as Becky Lynch beat Ronda Rousey and Charlotte Flair in a triple threat match. At the time, Flair was the SmackDown women's Champion, while Rousey was the Raw Women's Champion.
Rousey vs. Lynch was originally slated for Survivor Series in 2018, but was nixed when Lynch got punched by Nia Jax in a brawl on Raw. She suffered a concession that resulted in her being pulled from the bout and replaced by Flair.
Former WWE writer Dave Schilling was rewatching the show and tweeting as the show went on, where he shared backstage notes.
During it, he revealed that Mandy Rose was supposed to beat Charlotte Flair for the SmackDown Women's Title at this show before things changed.
"The SmackDown women's title was supposed to be won by Mandy Rose at this WrestleMania. Instead, we got this famous main event. At no point did Nia Jax figure into this title match. Nor did I ever see her again after this night. Hope she's doing well."
Despite being the longest-reigning NXT Women's Champion in history, Rose dropped the title to Roxane Perez the night before WWE released her due to adult content she posted on Fantime.