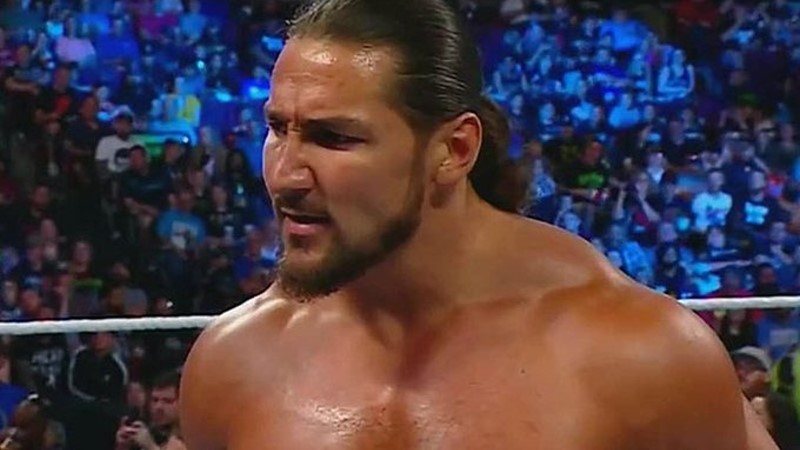 WWE Teasing A Heel Turn For Madcap Moss – WWE has planted the seeds for a heel turn for two stars on SmackDown following Friday's episode as Madcap Moss challenged Intercontinental Champion Gunther for his title.
However, the young wrestler came up short in his attempt to capture the first singles title of his career aside from the 24/7 Title as "The Ring General" came out victorious, continuing his historic title reign. Gunther won the match with a powerbomb.
Following the match, Emma explained why her real-life boyfriend came up short in the title bout. WWE released this video of the couple talking after the loss, where Moss took the blame and noted that he didn't get it done, while Emma stated that he would've won if the crowd hadn't turned on him.
Although Moss initially hesitated to agree with her, he eventually did. Check out the segment here:
WWE Teasing A Heel Turn For Madcap Moss