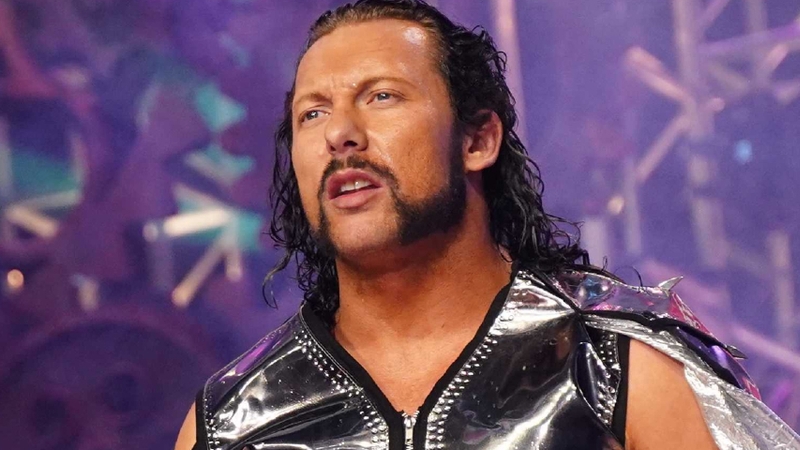 WWE Looking to Sign Kenny Omega? – AEW World Trios Champion Kenny Omega may have time added to his contract to make up for the months he missed while injured.
A new report from Fightful Select notes multiple AEW sources have claimed to have overheard AEW President Tony Khan say Omega has substantial injury time that "could be" added to his contract to extend the deal, if AEW chose to do so. It was then confirmed that the option is in Omega's contract, which is standard in AEW deals.
One source noted that due to Omega having good representation, the automatic extension might not necessarily be a slam dunk, or it might have some concessions to it. It's also believed that the injury time has not been added as of now.
There were late 2022 rumors on Omega's deal expiring "soon" and that he could be working without one, but another AEW source dismissed the chatter and said "Omega's deal should not be up that soon," which proved to be true as the period has already passed.
There is said to be a lot of related chatter from within WWE as of late, with many in the company thinking they have a chance at signing Omega. Despite the AEW vs. WWE rivalry, word is that Omega had a positive relationship with WWE, especially with WWE Chief Content Officer Triple H when discussing the potential of Omega possibly joining the company in late 2018. There have been several accusations of contract tampering from the WWE side, but WWE sources do not believe that this was the case with Omega.
Omega, an AEW Executive Vice President, is also the current IWGP United States Heavyweight Champion. It was reiterated in this new report that Omega has it written in his contract that he has the freedom to appear for NJPW as long as it doesn't conflict with his AEW duties, or an agreement is made.
Stay tuned to WrestlingAttitude for more.
WWE Looking to Sign Kenny Omega?