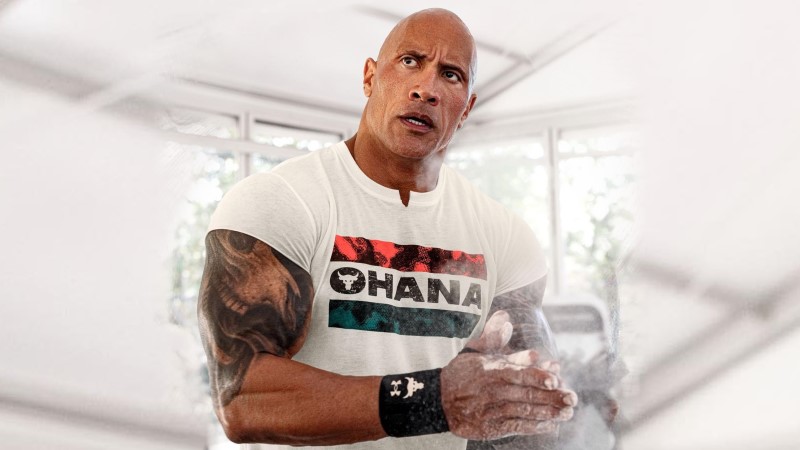 Dwayne "The Rock" Johnson's mother, Ata Johnson, has survived a serious car crash in Los Angeles.
The Rock took to Instagram on Thursday to thank God, "angels of mercy," and the Los Angeles Police and Fire Departments after his mom survived a car crash "late last night."
Johnson shared an image of his mom's damaged vehicle with the following caption: 
Thank you God 🙏🏾 she's ok.
Angels of mercy watched over my mom as she was in a car crash late last night.
She'll survive and continue to get evaluated.
This woman has survived lung cancer, tough marriage, head on collision with a drunk driver and attempted suicide.
She's a survivor, in ways that make angels and miracles real.
Thank you LAPD & LAFD for being so caring & focused. Thanks for staying on phone and talking me thru it all.
I got one parent left, so if you still got your mom and dad make sure you hug 'em hard, cos you never know when you'll get that 3am call we never want to get.
❤️
Ata Johnson, 74, was in attendance at last week's WWE Royal Rumble event, supporting extended family members Tamina and Nia Jax as they appeared in the women's Rumble match.
The Rock's father, Rocky Johnson, passed away in January 2020. 
The Rock's Mother Involeved In Car Crash