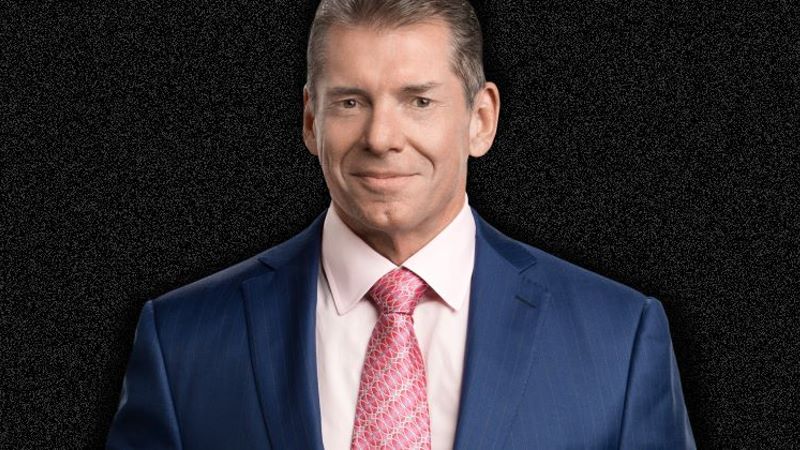 According to Shawn Michaels, WWE Chairman Vince McMahon currently has no involvement in the WWE NXT creative process.
Vince returned to the company several weeks back and there's been a lot of speculation on McMahon possibly taking back control of WWE creative from WWE Chief Content Officer Triple H. WWE and outside sources have insisted Triple H will keep control, while Vince is focusing on the sale of the company and media rights fees.
Michaels hosted a Vengeance Day media call this week and was asked if McMahon has had any involvement with the NXT writing team, and if not, does Michaels anticipate McMahon getting involved in the process.
"He has not," Michaels confirmed. "I'd imagine Vince has probably got bigger fish to fry than us down here in NXT, but no. Again, I'll say this – one of the things I enjoy about my job down here is the plausible deniability that I'm allowed to have, but I don't ask a lot of questions because I don't want to know the answers to some of them."
Michaels continued and revealed that McMahon still kept his hands out of NXT creative back in 2021 when Vince and Executive Director of CWT Bruce Prichard spent some time with the brand following the NXT 2.0 reboot.
"But again, that's what I love down here in NXT in Florida, but no, and I'll say look, even back when we were here, he was very good with us down here, you know what I mean? They wanted us… they helped us in a certain way, they guided us in how they wanted it to go, but after that it was hands-off," Michaels said of McMahon and Prichard in NXT. "And Hunter, the same thing. They're very good with us down here in NXT, they understand it's a different environment down here, so we're very fortunate to sort of be independent. No matter who's running the ship up there in Stamford, they allow us a great deal of freedom down here, which we appreciate."
Vince McMahon Has No Involvement In The NXT Creative Process