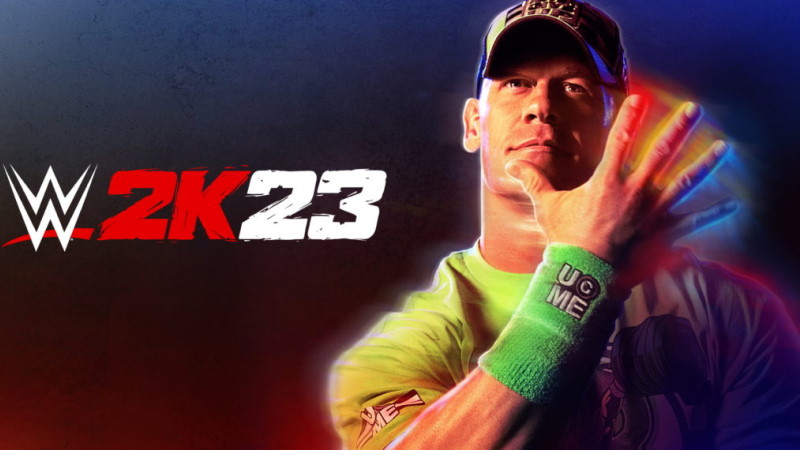 New names have been added to the WWE 2K23 roster.
With the game's release being just over one month away, more news about WWE 2K23 is seemingly coming out every day. On February 6, multiple new wrestlers were confirmed to be on the game's roster.
As previously revealed, Cody Rhodes is set to be featured in the game. This is Rhodes' first appearance in a WWE game since WWE 2K17, which was released in late 2016. Furthermore, the Bella Twins, Kurt Angle, Queen Zelina, & Molly Holly are also set to be featured on the game's roster. These five individuals weren't featured in WWE 2K22, as they made their last WWE games appearance in WWE 2K20, which was released in late 2019.
The standard edition of WWE 2K23 is set to release on Friday, March 17, 2023. The game will available on PS5, PS4, Xbox Series XS, Xbox One, and PC.
In a recent interview, developers of WWE 2K23 talked about the changes to Universe Mode in this year's game. Click here to learn more.
New Names Added To The WWE 2K23 Roster