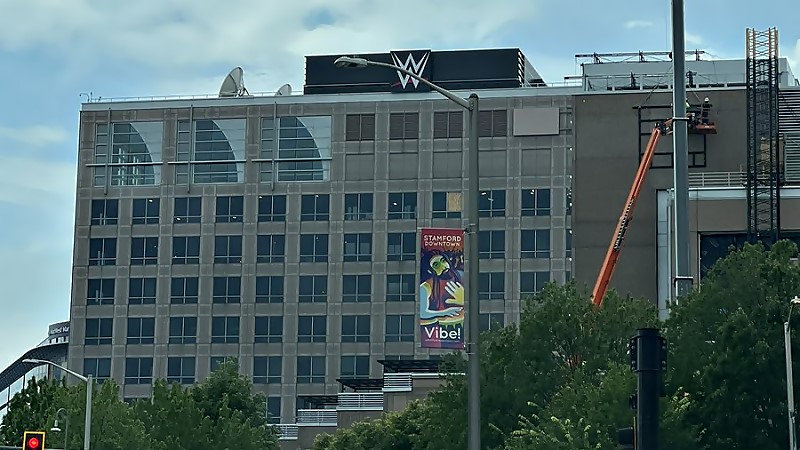 WWE Being Investigated For Securities Fraud – WWE has a lot going on, and the company's legal issues are also mounting behind the scenes. The idea of a possible sale brought a lot out, and even more is likely to surface. Now, the company could be held accountable for violating security laws.
It was announced this week that Pomerantz LLP is now investigating WWE, and they are considering a class-action lawsuit against the company. This is all coming about after Vince McMahon's return to power within the company.
NEW YORK, Feb. 6, 2023 /PRNewswire/ — Pomerantz LLP is investigating claims on behalf of investors of World Wrestling Entertainment, Inc. ("WWE" or the "Company") (NYSE: WWE). Such investors are advised to contact Robert S. Willoughby at newaction@pomlaw.com or 888-476-6529, ext. 7980.

The investigation concerns whether WWE and certain of its officers and/or directors have engaged in securities fraud or other unlawful business practices.
They are looking into the possibility of filing a lawsuit against Vince McMahon on behalf of WWE's investors. The hush money scandal that Vince McMahon found himself wrapped up in could be deemed as "violations of securities laws."
Vince McMahon retired from WWE following that hush money scandal, but he returned only a few months later to regain power. He has nothing to do with the company's television storylines at the moment, but his return to the Chairman seat on the company's Board of Directors means that he can do anything he pleases regarding a potential sale.
A few law firms are investigating the possibility of suing WWE, even since McMahon first stepped away from power. Now, that number has grown by one more.
WWE is on the road to WrestleMania on television, but Vince McMahon could have a courtroom in his future, if they decide to go through with this lawsuit. We will have to see what happens with this story, and everything else in the pro wrestling world, right here at WrestlingAttitude.
WWE Being Investigated For Securities Fraud