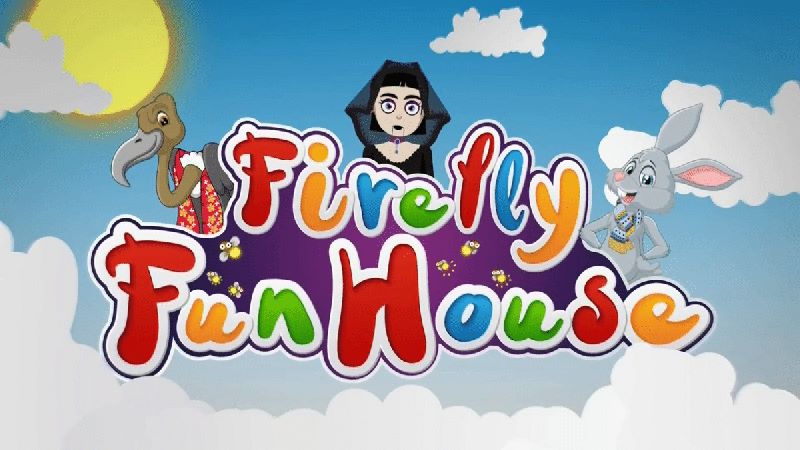 Hints And Notes Behind Latest Firefly FunHouse Episode – As noted, WWE brought back the Firefly Funhouse segment with Bray Wyatt during last night's WWE SmackDown episode.
The segment began with someone playing with Undertaker action figures before turning to Wyatt, acting as a producer.
As seen below, the two hands playing with the action figures appear to be Bliss' hands. If this is Bliss, it's interesting timing for the company to do the segment, as WWE has been teasing over the last several weeks that Bliss will align herself with Uncle Howdy and Wyatt. This includes after her Royal Rumble bout, as they aired a video where you could see a playground and Howdy.
She hasn't been seen on television as she reportedly took some time away from WWE. The company knew about it going into the Royal Rumble.
WWE may have dropped another hint at a former star joining Wyatt and Howdy during this segment.
During the segment, after Wyatt told Uncle Howdy that it was time for the weather, there was a game show.
The voiceover guy says, "Welcome everyone to America's favorite game show, Can You Keep A Secret!"
Wyatt asked whether we can, and then the doorway to the Firefly Funhouse was shown with a bunch of images shown. Wyatt ended the segment while wearing his black mask and asked, "If I told you a story, could you keep a secret?"
In the first seconds of the clip that you can watch below, the voiceover guy sounds like Eric Young. This is interesting as in December, it was reported that Young was expected to return to WWE. Since then, there have been no new updates on his status.
Around the time of the report, Young was written off Impact Wrestling television where he appeared to be killed by fellow Violent by Design member Deaner in a vignette taped in a prison.
It's believed that Wyatt is slowly recruiting stars for a new faction, rumored to be named Wyatt 6, with Uncle Howdy, believed to be Bo Dallas, being the first person to join him.
Hints And Notes Behind Latest Firefly FunHouse Episode