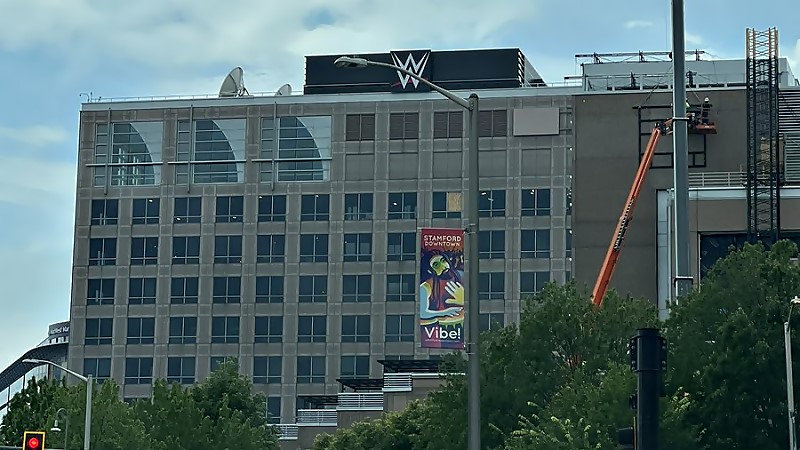 Adam Hopkins, WWE's Vice President of Communications, is no longer with the company. Fightful first reported the story and the news was also confirmed to us at WrestlingNews.co.
Hopkins had been with the company for over 25 years in various roles. He was also the main contact for many in the media whenever clarification or a statement was needed from the company. Hopkins also helped to set up talent interviews and he was seen as someone who was very valuable to the company, which makes his departure that much more shocking.
There's no word on why Hopkins is gone but we hope to have more on this later today.