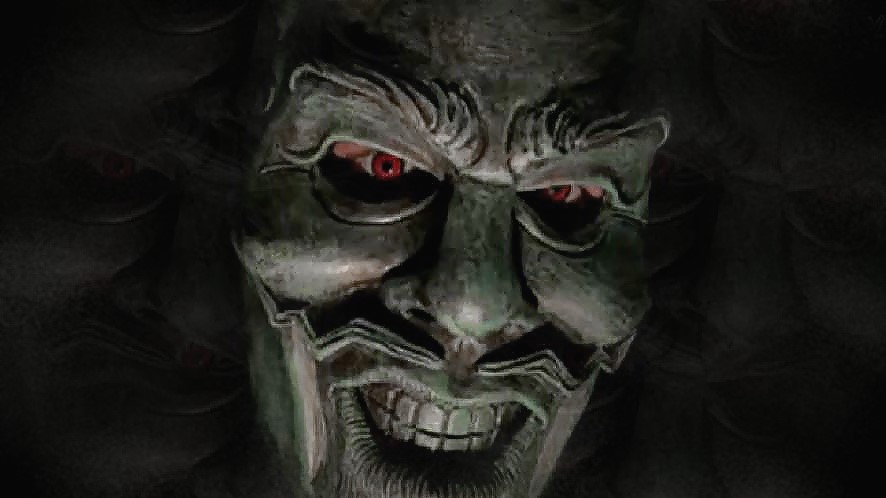 Since his arrival, fans have speculated who plays the Uncle Howdy character, who is associated with Bray Wyatt. As of late, Howdy has been getting involved in the business of Alexa Bliss.
Howdy was present for the January 9 episode of WWE Raw by questioning whether Alexa Bliss felt in charge.
Chloe, who hosts What's Up, WWE Universe?, was backstage for the event, where Uncle Howdy greeted her.
"Then, Uncle Howdy walks by, and I'm just like, 'Hi,' and he's very friendly, he waves back at me. I'm just going to tell y'all, the voice did seem a little on the high side. It was a male voice, obviously, but on the higher side. Is it Bo Dallas? Did I meet Bo Dallas and didn't realize?" she wondered.
Last week on WWE SmackDown, Bray Wyatt said he was Uncle Howdy even though the two men have been in the same ring together. A few weeks ago, Howdy came out to stare down LA Knight only to hit Sister Abigail on Wyatt. Knight and Wyatt will meet in a Pitch Black Match at the Royal Rumble.
We won't spoil it here, but the identity of who is playing Uncle Howdy was believed to be recently revealed.