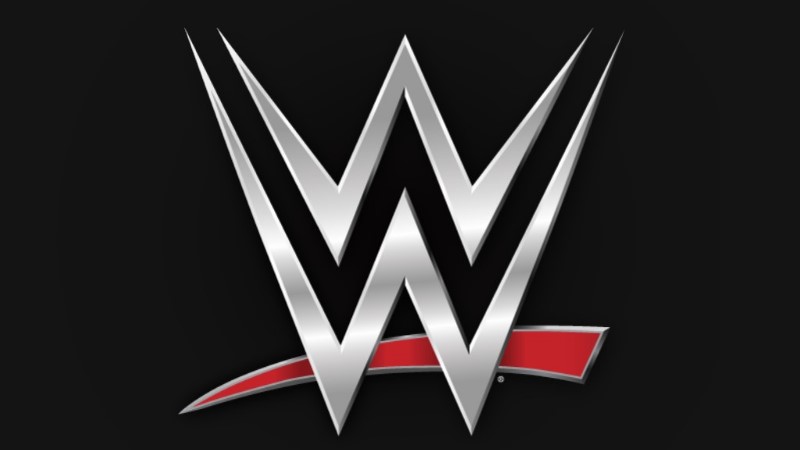 WWE Talent Threatening To Leave If Saudi Arabia Sale Goes Through – The huge news the past few hours has been the reports of WWE being sold to the Saudi Arabian Public Investment Fund.
As it stands, the belief is that the deal is not fully completed yet due to the legal processes that need to be carried out, but it is "agreed in principle".
Fightful Select's latest report on the situation reiterates that the deal is still not confirmed, and neither WWE staff nor talent have been informed of a sale.
Obviously one of the big talking points would be the reaction among talent, and Fightful reports that so far, no talent they've spoken to has asked for their release.
However, "at least one" talent did say they'd be done with the company if the deal is to go through.
It was also noted that there's an "incredible amount of concern" among talent and staff with Vince McMahon back in charge.
The news of the sale was reported by multiple outlets, notably Cassidy Haynes of Bodyslam and Steven Muehlhausen of DAZN, but has yet to be officially announced.
In the latest update, Haynes tweeted:
The deal isn't completely finalized because WWE must provide notice to shareholders & other parties. There are legalities to go through, as the company is publicly traded. But, again, I'm told a deal has been agreed to in principle.
As we've noted, Vince recently returned to the Board of Directors to lead a sale of the company, and JPMorgan was hired to lead those talks. Stephanie McMahon announced her resignation this evening, and then it was announced that Vince was unanimously elected as the Chairman of the Board once again, with Nick Khan acting as the sole CEO. 
It's important to make clear that there has not been an official announcement regarding a sale to Saudi Arabia yet, so we'll obviously keep you updated so keep an eye on the homepage and Twitter for anything else that breaks.
WWE Talent Threatening To Leave If Saudi Arabia Sale Goes Through