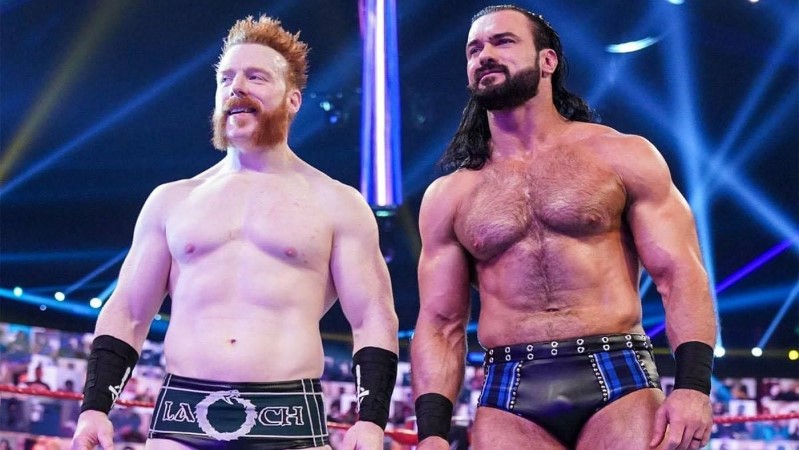 WWE Drops Banger Bros Name – WWE announced that Sheamus and Drew McIntyre would be called The Banger Bros earlier this month. This got a ton of reaction from fans on social media because it sounds similar to the adult film company Bang Bros, a name that is clearly not PG.
Sheamus and McIntyre even joked about the name on social media with clever tweets.
As previously reported, WWE was aware of the name and what it means to some, as it sounds like it could be used for adult entertainment.
Now, the company has made a decision regarding the name. In the latest edition of the Wrestling Observer Newsletter, Dave Meltzer reported that WWE dropped the name.
"WWE has dropped the name The Banger Bros for Sheamus & McIntyre after finding out about the porno company called The Bang Bros."
Sheamus and McIntyre have declared themselves yet for the 30-Man Royal Rumble Match.
Stay tuned to WrestlingAttitude for more.
WWE Drops Banger Bros Name