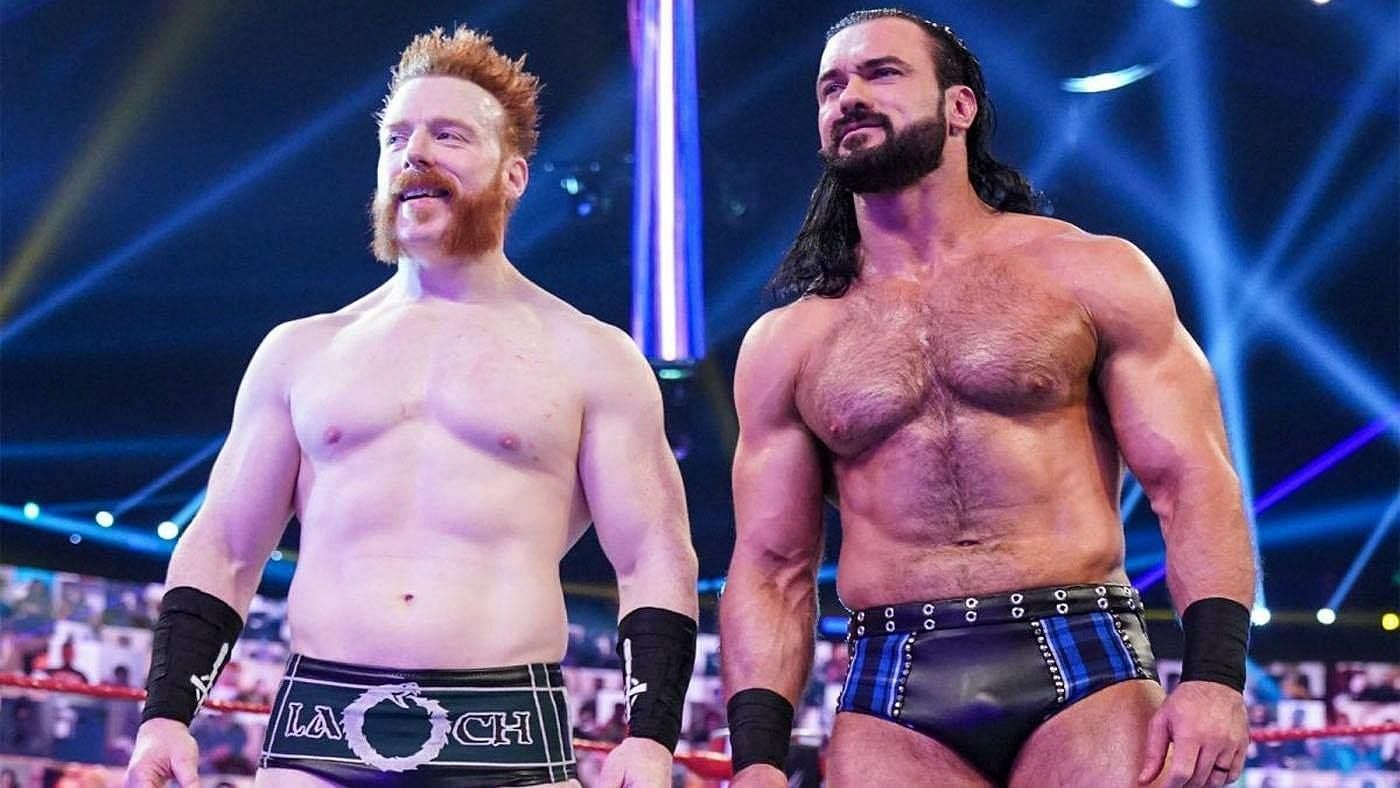 Last week when it was announced that Sheamus and Drew McIntyre would be called The Banger Bros., there was a ton of reaction to it on social media because there's a very popular adult website with a similar name… yes, we're talking about Bang Bros.
Sheamus and Drew McIntyre seem to be aware of this because they have joked about the name on social media. The name has helped spawn some clever tweets and the duo seems to be having fun with it.
Dave Meltzer reported today that there is an awareness about the name and what it means to some and while there is no word from WWE on if they plan on changing it, Meltzer says that they are aware.
He wrote the following today:
"There has been some notice that the name Banger Bros for the tag team of Sheamus & Drew McIntyre. Evidently there is a porn company called Bang Bros. If the name changes, that would be the reason, although we haven't been told the name is changing, just that there is an awareness of that."
On Twitter, Sheamus ran a poll asking fans what mode of transportation they would like to see The Banger Bros use. "Banger Bus" won the poll with 63.6 percent of the vote and "Banger Truck" came in second place. Drew McIntyre suggested that they could use a taxi.