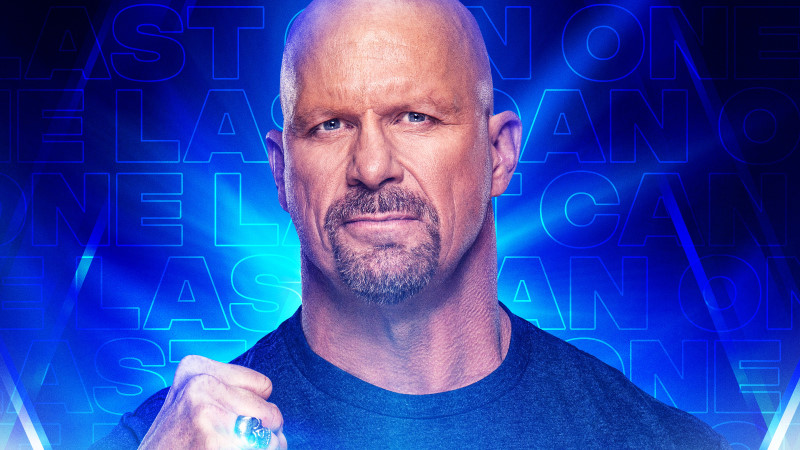 "Stone Cold" Steve Austin has shared a new training video amidst rumors about a potential WWE in-ring return.
The WWE Hall Of Famer had a successful return at WrestleMania 38 last year when he defeated Kevin Owens. WWE set it up by having him appear on the KO Show, which led to a match with the former Universal Champion.
As previously reported, Austin is said to be willing to listen to any proposals at WrestleMania 39 in April.
Austin has been documenting his progress in getting into better shape. The workout videos have added fuel to reports that Austin is looking at possibly wrestling one more match at WrestleMania 39.
Last November, Austin said that he had received questions asking if he was training for an event, but he said he is simply working out more because he got tired of "looking like sh*t."
As seen below, Austin is looking jacked just a few months ahead of WrestleMania:
Steve Austin Looks Jacked Amidst WWE WrestleMania Speculation