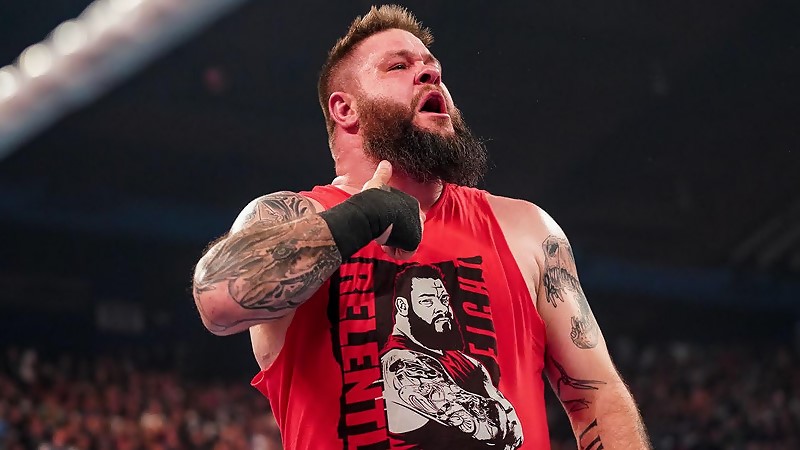 WWE stars are still reacting to the news that Stephanie McMahon is no longer with the company in an executive role.
Earlier this month, McMahon announced she had resigned as Chairwoman and co-CEO of WWE, which came days after her father, Vince McMahon, voted himself back alongside George Barrios and Michelle Wilson, to the Board Of Directors. Vince is now the Executive Chairman.
While speaking with an Antonio Express-News to promote Saturday's Royal Rumble event, Owens was asked about Stephanie's departure.
"(Stephanie) has been nothing but amazing to me my entire time here. And I was so happy to see her more at the shows and get to be around her and get to work for her. Everybody's also kind of happy that she gets to take this time for herself."
Vince's return comes with him wanting to help negotiate the TV rights deals for Raw and SmackDown in addition to exploring a possible sale of the company.
When asked about it, Owens stated, "The internet will say what the internet will say, and then the reality will be what really matters. We just care about what we do in the ring. That's what we try to do our best at."
Owens will challenge Roman Reigns for the Undisputed WWE Universal Title at the Royal Rumble.