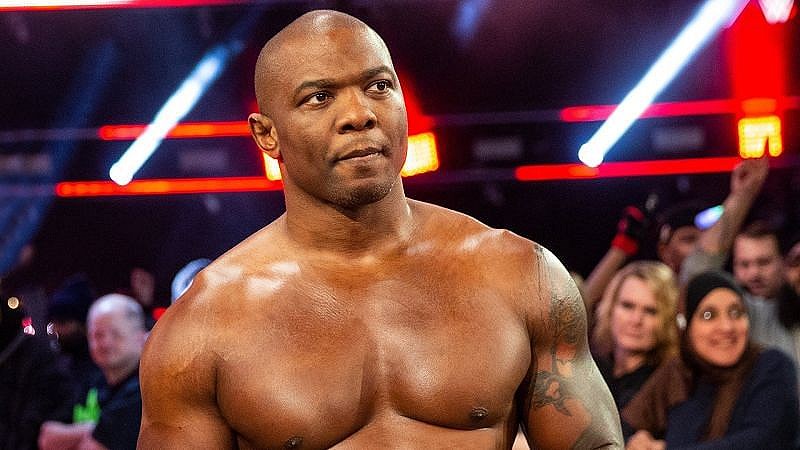 During his Grilling JR podcast, WWE Hall Of Famer Jim Ross talked about why Shelton Benjamin didn't see the success of his classmates.
"I liked it. I liked them a lot. Shelton was in that one all-star class that we signed that included Lesnar and Batista and Cena, and Orton. Shelton by far [was] the best pure athlete of the group that caught it quicker, that got it, so to speak, was Shelton. Shelton's issues were always the fact that he, charisma-wise, just didn't directly connect to the audience. But athletically speaking, you know, Shelton needed a manager, Shelton needed a mouthpiece to help him move, move the needle a little bit."
Ross discussed Shelton's pairing with Charlie Haas and Kurt Angle in Team Angle.
"So, Shelton finally got a little break there, which I was very happy for. You know, Charlie Haas is an Oklahoma kid from Edmond Oklahoma. And so I have a special place in my heart for him. And, of course, Kurt was one of our signees.
"I just thought that pairing had a lot of chemistry and had a lot of symmetry and had a lot of credibility. So I enjoyed that presentation a great deal for many different reasons."