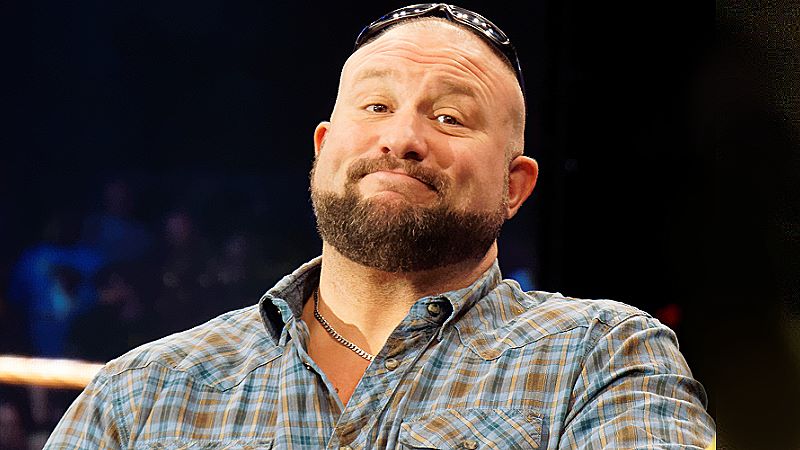 WWE has a big celebration set tonight for tonight's 30th-anniversary edition of "WWE Raw." A lot of WWE Hall Of Famers and legends will be on tap, but somebody who likely won't be there is Bully Ray aka Bubba Ray Dudley.
"I did get a phone call about it," Ray revealed on this morning's "Busted Open Radio." "I did say that if me and D-Von were going to do something that would be able to help another tag team, like maybe go out there and do the 'Wassup' spot and 'Get the tables' with another tag team, and kind of let them get the rub or the shine off of playing one of the hits."
Ray said he didn't want to necessarily be involved in a "Raw" party backstage segment where stars surprisingly show up for a few moments. Instead, he wanted to be proactive in helping the other talent and mentioned doing something fun with Otis and Chad Gable. "I would have been more than happy to do that, never got a callback and I'm here talking to you guys."
Fellow WWE Hall of Famer Mark Henry agreed with him and said WWE should utilize legends to help get the modern talent over, citing an example of Steve Austin putting over Kevin Owens. "Why would the term 'giving them a rub' exist if it wasn't prevalent? Like that is what's gotta be done tonight," Henry said.
Despite him not getting a buzz back for "Raw XXX," Bully Ray has been no stranger to the squared circle in 2023. Ray may be throwing a red herring regarding "Raw," but names dotted for the show include Hulk Hogan, Ric Flair, The Undertaker, Shawn Michaels, and more.
The company is bringing in several former stars for tonight's show, including Triple H, Hulk Hogan, The Undertaker, Ric Flair, Shawn Michaels, Kurt Angle, Jerry Lawler, Road Dogg, X-Pac, Theodore Long, Ron Simmons, DDP, Ted DiBiase, Mike "Irwin R. Schyster" Rotunda, Alundra Blayze, The Godfather, and Lita.