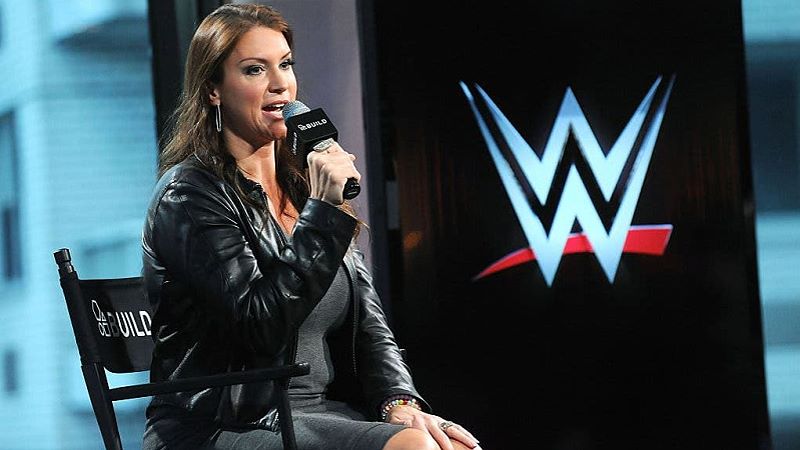 Internal Story Behind Stephanie McMahon's WWE Departure – A few weeks after Stephanie McMahon announced that she was no longer with the company in an executive role, the internal story details regarding her WWE departure are now out.
On January 10, McMahon announced she had resigned as Chairwoman and co-CEO of WWE. This change happened days after her father, Vince McMahon, voted himself back, alongside George Barrios and Michelle Wilson, to the Board Of Directors. Vince is now the Executive Chairman of The Board.
Stephanie announced last summer that she was taking a leave of absence from WWE, only to return after Vince's hush money scandal broke. He eventually resigned from his WWE duties.
In the latest edition of the Wrestling Observer Newsletter, Dave Meltzer reported that the story going around WWE is that Stephanie knew it was a matter of time before she was demoted following Vince's return and left because she didn't need the money/job, especially after making the decision months ago to leave anyway.
Meltzer wrote, "the story internally as to why Stephanie McMahon really left is that, and this comes from those unhappy that she left, is that she had done a great job thrown into the co-CEO role, and with Vince back, was about to be demoted and basically she doesn't need the money or the job and had already decided last year to take a leave anyway. Of course, the difference between a leave and staying on the Board, and a full break and leaving the Board, indicates this was a lot stronger move."
Vince has claimed he's back to help negotiate WWE's upcoming TV deals and explore the possibility of selling the company.
Internal Story Behind Stephanie McMahon's WWE Departure