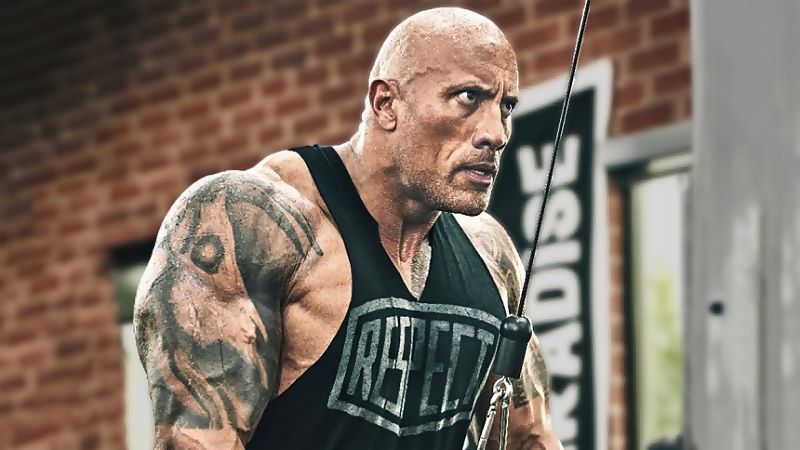 Bobby Lashley has weighed in on the possible return of The Rock to WWE.
For months, WWE has hoped to do The Rock vs. Roman Reigns at WrestleMania 39 this year. The Rock needed to give WWE an answer regarding his status for the show by the middle of January, ahead of the Royal Rumble.
As previously reported, The Rock's status for WrestleMania 39 is not set in stone, but it doesn't look like he will be wrestling due to him feeling like he doesn't have enough time to get into the kind of shape he feels he needs to be in for a match.
While speaking to Sportskeeda, Lashley noted he doesn't know whether Rock will be returning but knows it would be great for the company if he did due to his Hollywood status.
"What would it mean to the company? The Rock is a huge star. So, of course, if he comes back, it's going to bring a lot of notoriety to us, and being in Hollywood this year, I think there would be a good opportunity that he may be back. I don't know. I have been asked several times if The Rock is coming back. We don't know anything. I don't even know what I'm doing next week. I can't really tell you what The Rock is doing, but of course, everybody would love to see The Rock. He's a huge star. So if he comes back, it'll be good for all of us."
Bobby Lashley On The Rock's Possible WWE Return