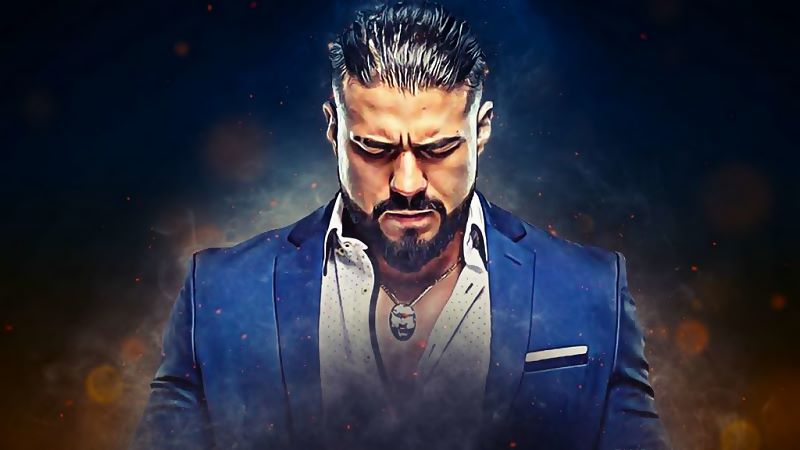 AEW star Andrade El Idolo is no stranger to cryptic posting on social media and he did it again today.
The AEW star "BYE" along with a photo of his mask. He did not elaborate but some have taken this to mean that he is coming back with a new look and others believe that he's not returning to AEW. There has been nothing to indicate that he is done with AEW. In fact, he's been out with an injury.
A fan asked Conrad Thompson why Andrade is not following him on Twitter. You can see the reply from Conrad below along with Andrade saying, "someday I will be with you in the podcasts and I will talk about everything….Sueña Interesante!"
Andrade has previously stated that he's under a three-year deal with AEW so if that is the case, then he would not become a free agent until next year.
Andrade Is Back With Another Cryptic Tweet