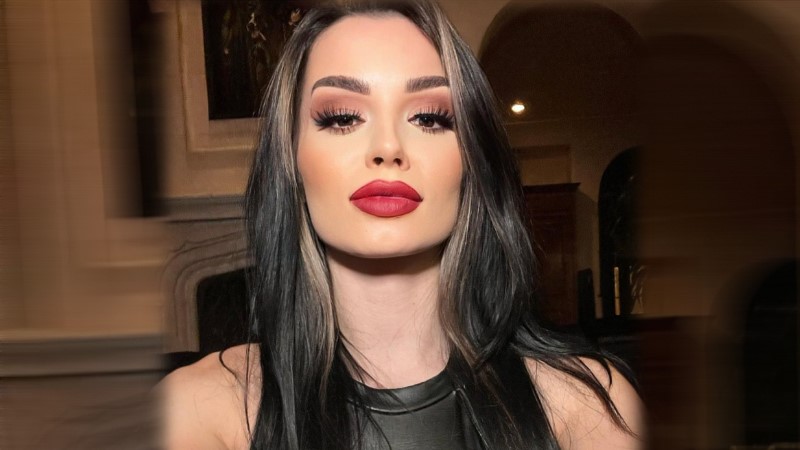 Saraya On Mercedes Mone Possibly Showing Up On AEW Dynamite – Saraya was interviewed by DJ Whoo Kid to promote tomorrow night's AEW Dynamite in Los Angeles.
Saraya was asked about the rumors about Mercedes Mone – Sasha Banks showing up tomorrow night but she says that she has no idea if she will be there.
Saraya said, "I don't know, I wish I knew that. Even me to my managers constantly asking and I'm just like, 'I have no idea' and I asked Tony Khan. I'm like, 'what's the deal?'"
Saraya said she congratulated Mercedes on her debut in New Japan Pro Wrestling and she would love to one day work with her because her last match in WWE was with Sasha and she was one of the first people she texted when she found out her career was over.
The comments from Saraya are interesting because she never said that Tony Khan denied to her that Mercedes was coming in. No one in AEW has publicly denied that Mercedes is showing up but Dave Meltzer reported that people in WWE do not believe that she will sign with AEW.
We'll see if that's the case tomorrow night.
Saraya On Mercedes Mone Possibly Showing Up On AEW Dynamite