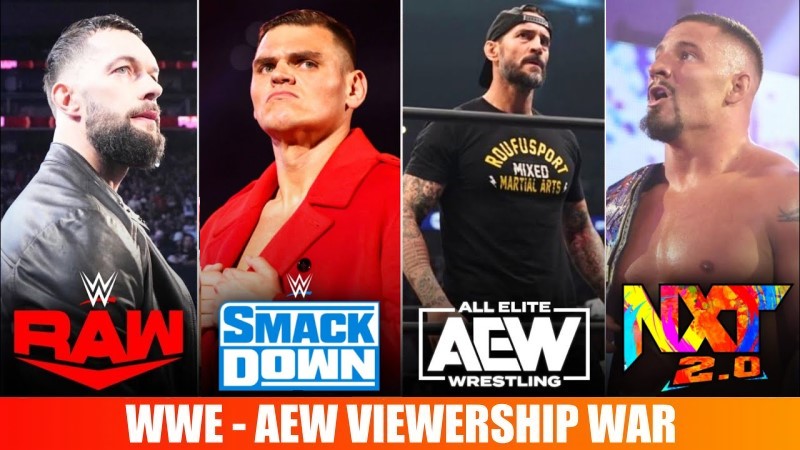 Friday's episode of WWE SmackDown averaged 2.274 million viewers on FOX, up from 2.243 million a week ago, according to Brandon Thurston of WrestleNomics.
In the all-important 18-49 demographic, the show did a 0.54 rating, the same as the 0.54 rating a week ago. This was the fallout edition of Extreme Rules for SmackDown. It also featured the first time Bray Wyatt had spoken on television since his return.
Here is a list of total viewership and the key demo rating that SmackDown has done over the last 4 episodes:
9/23/22: 2,535,000 viewers – 0.63 key demo rating
9/30/22: 2,207,000 viewers – 0.54 key demo rating
10/7/22: 2,243,000 viewers – 0.54 key demo rating – Season Premiere
10/14/22: 2,274,000 viewers – 0.54 key demo rating – Extreme Rules fallout
As for AEW, Friday's episode of Rampage drew 458,000 viewers and a 0.17 rating in the 18-49 demographic on TNT in the 10 pm ET time slot. Last week the show did 404,000 viewers and a 0.13 rating.
Rampage ranked #9 in the top 150 shows on cable for the night, up from last week with a #20 ranking.
Viewership numbers for the last 4 episodes:
9/23/22: 522,000 viewers – 0.17 key demo rating – Grand Slam special
9/30/22: 472,000 viewers – 0.16 key demo rating
10/7/22: 404,000 viewers – 0.13 key demo rating – live episode
10/14/22: 458,000 viewers – 0.17 key demo rating