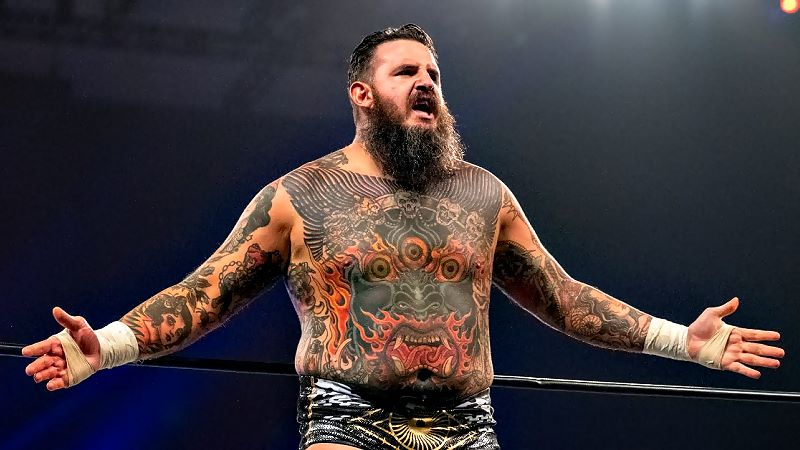 The House of Black (Brody King, Malakai Black, Buddy Matthews, and Julia Hart) has collapsed in recent weeks.
Following a match at Saturday's Fight Life Pro Wrestling, Matthews cut an in-ring promo, noting that he will be going away for a while. Fightful reported that Matthews may be done with AEW, although he has yet to receive his release.
As previously noted, Malakai Black gave a similar statement at Prestige Wrestling last week. He later clarified his comments and confirmed reports that he asked AEW for his release.
Black and Matthews have been linked with a return to WWE. King took to Twitter to clarify his status with AEW by sharing a gif of Leonardo DiCaprio from The Wolf of Wall Street saying, "I'M NOT F LEAVING."
It will be interesting to see what AEW does with King and Hart now that the stable has lost two members.
King joined AEW in January 2022 as the first member inducted into Malakai Black's House of Black.