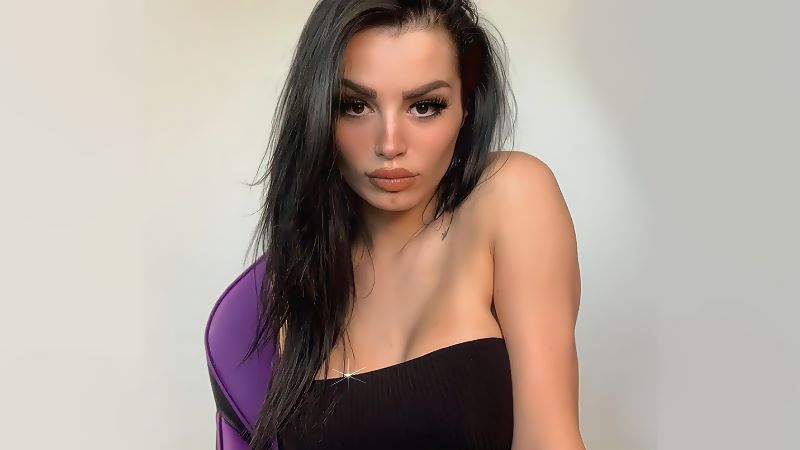 The latest "What Happened When" podcast is up at AdFreeShows, Tony Schiavone talked about Saraya's debut at AEW Dynamite: Grand Slam:
"I went backstage where we had her secluded and I talked with her for a little bit. She was so genuinely excited about being with us and that was great. I mean, you could tell when she was talking about being here. She wasn't nervous. She was just talking about how excited she was about being with us and she thought this was the place to be and it made me feel good about our company. There's a lot of things that have been going on since All Out that makes me feel very good about our company. Now, obviously, on a business side when you have the consistent ratings that we've had for the last, what, four or five weeks now and you get a million dollar gate. There's a lot of positive things going on."
On Muta showing up at AEW Grand Slam:
"I didn't know Muta was showing up until I got there that day. I loved seeing him and people were asking me, 'You did a lot of Muta matches', and I really didn't because Muta's heyday was while I was in the WWE. So I really didn't, but it was good seeing him. He can still do a pretty damn good dragon screw leg whip. He obviously has aged as we all have, but for fans of nostalgia, that was a great great moment. If you like to remember your childhood, that's a good memory."
This podcast mainly covers the 9/26/87 episode of World Championship Wrestling that features Kevin Sullivan's debut, The Midnight Express defending the NWA US titles against Nikita Koloff and Barry Windham and The Sheepherders debut with Johnny Ace in their corner.