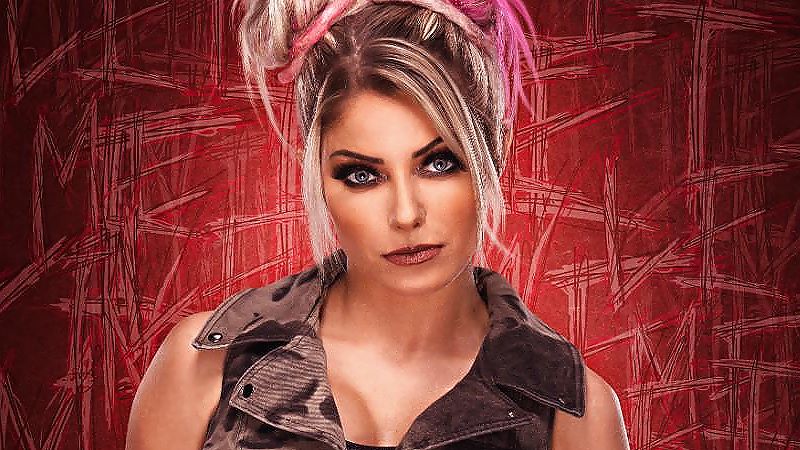 Alexa Bliss Misses Her Old Character – Following Bray Wyatt's 2021 release from the company, Alexa Bliss continued her 'darker' moniker, coupled with the infamous Lily doll. However, upon her most recent on-screen return, earlier this year, Bliss has reformed to nearly her entire old 'Little Miss Bliss' self.
Bliss recently responded to a fan's comment about how they miss her old on-screen persona.
Bliss responded to the fan's comment on Twitter, saying that she echoes their sentiments:
Bliss, of course, is referring to her 'Fiendess' character that she portrayed during 'The Fiend', Bray Wyatt's most recent run in WWE. Previously, Bliss was nicknamed 'Little Miss Bliss' and fans referred to her as honoring the Harley Quinn character from 'The Suicide Squad' films.
The former RAW Women's Champion recently confirmed who came up with the original 'Alexa's Playground' idea, revealing it was Triple H:
"I've been talking to him recently about this new direction I want to go with my character,"
"I had a lot of fun with the Dark Alexa character and the Playground, Triple H was actually the one who came up with Alexa's Playground. It was his idea and I know that he has great ideas. I'm excited to pitch these ideas to him and see if we can make some of them work for WWE. Even if my ideas don't work, I know he has his ideas and I trust his creative input full-heartedly and I know he's going to take the company in a new direction creatively that's going to be awesome."
Alexa Bliss Misses Her Old Character