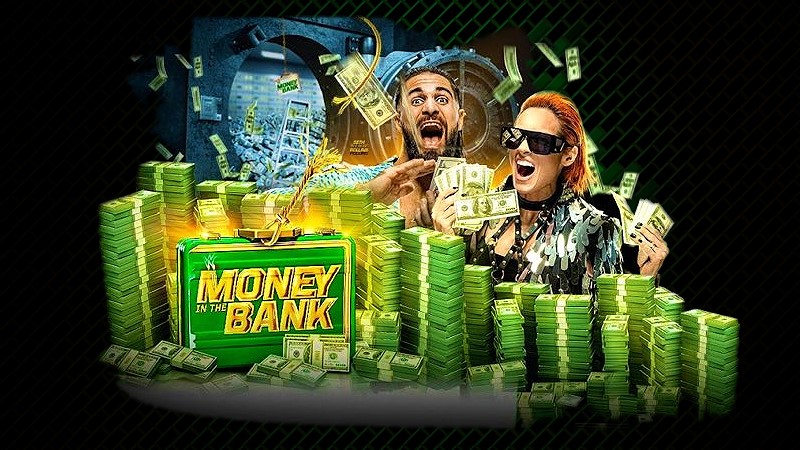 What Happened After Money In The Bank Went Off the Air – As noted earlier, Theory won the Money in the Bank ladder match as surprise entrant, added to the bout by Adam Pearce after losing the U.S. Championship to Bobby Lashley.
After Money In The Bank went off the air, Theory cut a promo celebrating his big win. He called out John Cena, saying his time is now and he's the best in the ring.
As seen below, WWE then posted a video where McAfee and Michael Cole stand next to the barrier as Theory wrapped up his celebration. Corbin suddenly grabbed McAfee from behind and pulled him over the barrier, then beat him down as fans looked on. Corbin then tossed McAfee back over the barrier and beat him up some more, finishing him off with End of Days.
Corbin then wrapped up the post-show segment by accepting McAfee's challenge for WWE SummerSlam.
Theory and Cena have been going back and forth on Twitter in recent weeks and Theory has stated in interviews that his dream match would be against Cena because he idolized him while growing up. Both have even been seen in photos together.
It hasn't been confirmed by the company but it was reported in the Wrestling Observer Newsletter that there's been talk amongst people in wrestling that Cena and Theory will set up a match for SummerSlam and the idea is to elevate Theory to a higher level.
What Happened After Money In The Bank Went Off the Air