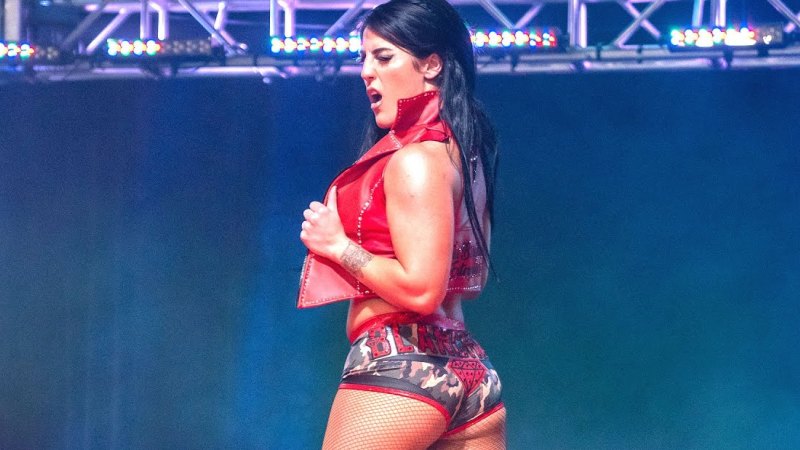 Tessa Blanchard will make her comeback at the Hurricane Pro Wrestling show in Beaumont, Texas, on July 16th against Miranda Alize in the main event.
The event will air live on Title Match Network at 8 pm EST from Ford Park. Steph De Lander, Lady Frost, and Danni Bee are the other female talent booked for the show.
The former Impact Wrestling star has not wrestled since Warrior Wrestling Stadium Series in September 2020, when she lost the Warrior Wrestling Women's Championship to Kylie Rae.
After Blanchard was reportedly at odds with WOW Women Of Wrestling, the belief is she is likely gone from the promotion as she's not figured into WOW's plans. She was not featured in the premiere trailer for the show either.
As previously reported, both sides had issues, partially due to a promo she did in April on wrestler Samantha Sage/Americana during a class. Many trainees spoke up about it, and additional promo classes were canceled. Blanchard was removed as the lead trainer following the incident and replaced by Selina Majors.
Blanchard's negative reputation has followed her throughout her career. She has denied accusations of being a racist and bullying other female wrestlers.