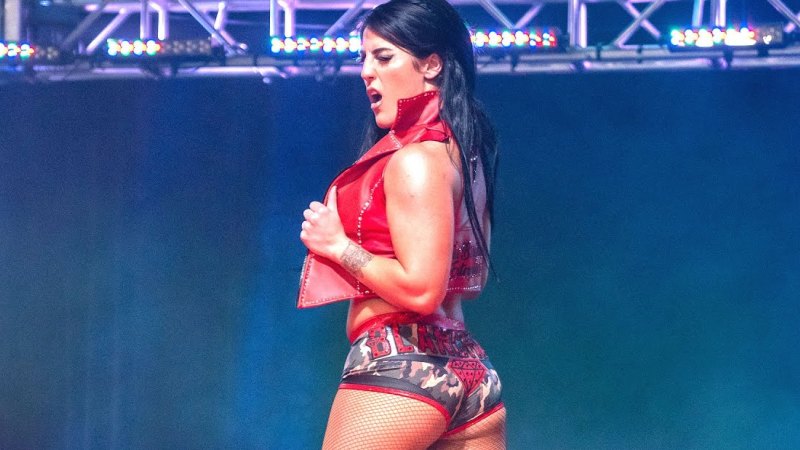 Tessa Blanchard And Daga Announce Their Divorce – The couple got married in 2020, but in a joint statement that was posted on both of their Instagram accounts on January 9, the duo announced that they're going separate ways.
The statement is as follows:
After considerable thought, reflection, and mixed emotions, we have decided to separate. We are two strong-willed, hard-working, and resilient people who hold Nothing but love for each other. As painful as divorce is, we are thankful that no infidelity or other interested were involved in our decision, and we are patting as friends. We both want to see each other succeed and reach the pinnacle of success in our business and life. We want to thank you all in advance as we navigate the next chapter of our lives, and we ask that you respect our privacy and keep us in your prayers.
Blanchard was released by IMPACT Wrestling and stripped of the IMPACT World Championship in 2020 amid accusations of racism. She later returned to the ring in 2022 after she took some time away. Blanchard wrestled for PPW and Hurricane Pro, among other promotions.
Tessa Blanchard And Daga Announce Their Divorce