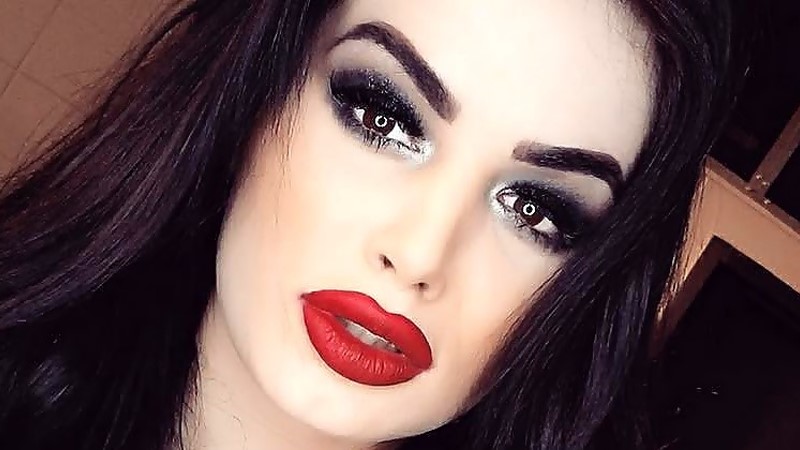 Paige Says Goodbye To WWE – One day before (July 7) her contract with WWE expires, Paige penned a column for The Player's Tribune to talk about her time with the company and departure.
She has publicly stated that it wasn't her decision to not sign a new deal, but rather it was WWE. Here is an excerpt from the letter:
"The truth is, it was easy enough for WWE to get behind me in those early days. I was a young woman who could wrestle at a high level and cut good promos and move loads of merch — I was probably one of their top assets, you know what I mean? And you don't learn much about people from how they treat you when you're on top.
You learn about people's true nature, I've found, from how they treat you when you're closer to the bottom. And a few years ago I got pretty close to the bottom. It was like, almost overnight, so many things changed: Suddenly my neck was fucked and I couldn't wrestle. I popped a drug test. My sex tape leaked. I got depressed. I started drinking. And I became less of an asset to WWE, and more of a liability, for a long time. I'm sure of it.
But they never lost faith in me — they never once threw me off to the side. They got me the help I needed when I needed help, and they gave me the time and space I needed when I needed time and space."
The former WWE Divas Champion has been retired from in-ring action since a live event in late 2017 because of spinal stenosis. Paige recalled WWE giving her a full segment to announce her retirement. She added that they viewed her as someone who'd built a legacy of her own.
Paige has already booked her first post-WWE appearance as this October, she will appear at an event held by World Association of Wrestling, a promotion owned by her family,
Paige Says Goodbye To WWE