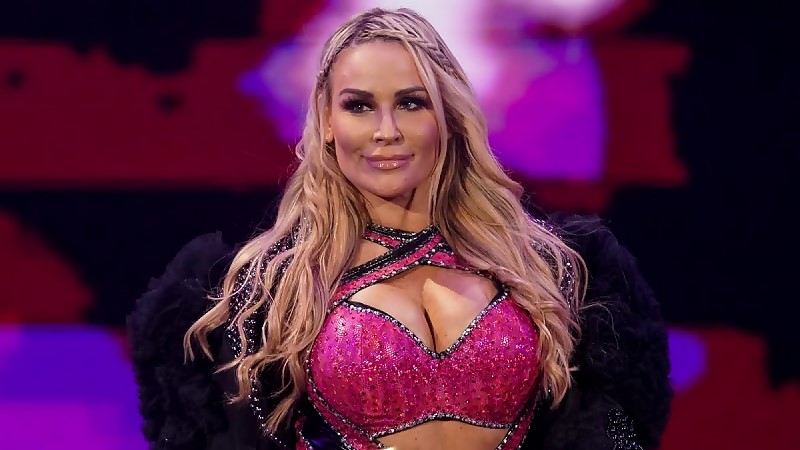 Natalya Wants 'All The Heat' In Skimpy Pink Lingerie – Natalya is a third-generation female wrestler who is a natural at her craft. She has amassed a fan base as a result of her remarkable performance in the pro wrestling ring. Not to mention that she is no stranger to surprising her fans with provocative photos of herself from time to time. Natalya bared a lot of skin in a recent photo shoot.
It was recently noted tha there is some backstage heat on Nattie. She's been a real joy to work with as she complained about her booking, making producers and writers insane. She certainly read that story, and it was hopefully a wake-up call for the Queen of Harts. Then again, she can always use that story to garner social media clout with a new thirst trap photo; and that appears to be the case.
Natalya took to Twitter yesterday to share yet another sultry snap with fans. In the post, the WWE Superstar is seen sporting a pink bikini while showing off her assets. She posed for the picture in a specific style and wrote an amusing caption.
Give me all the heat, baby!
Fans were quick to flock to the Twitter thread on her post to compliment how amazing she looks. Natalya is well aware of what her followers like to see, and she ensures that she stays in shape for such shoots.
Nattie and her sister Jenni also dropped an outstanding photo for Jenni's OnlyFans. Jim Ross really enjoyed it, and he proceeded to hit on Jenni via Twitter.
Natalya signed with WWE in 2007, and a year later made her main roster debut. She has remained a mainstay in the company since then. Prior to joining Vince McMahon's promotion, she has also wrestled abroad in places like England and Japan. Check out her picture below.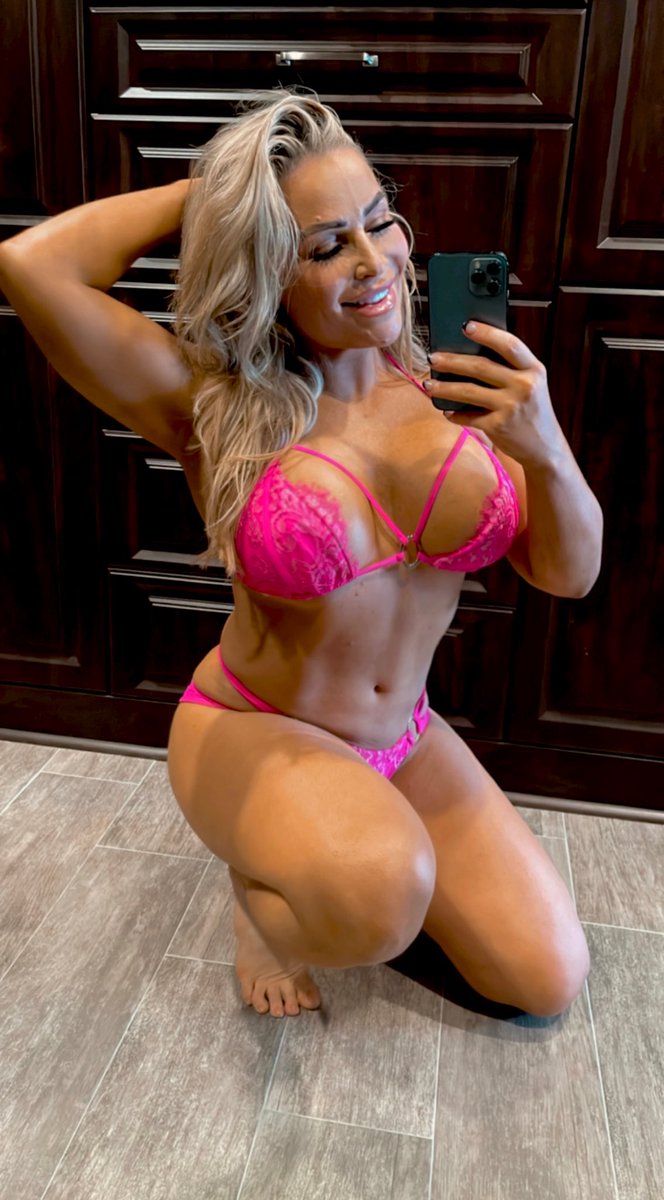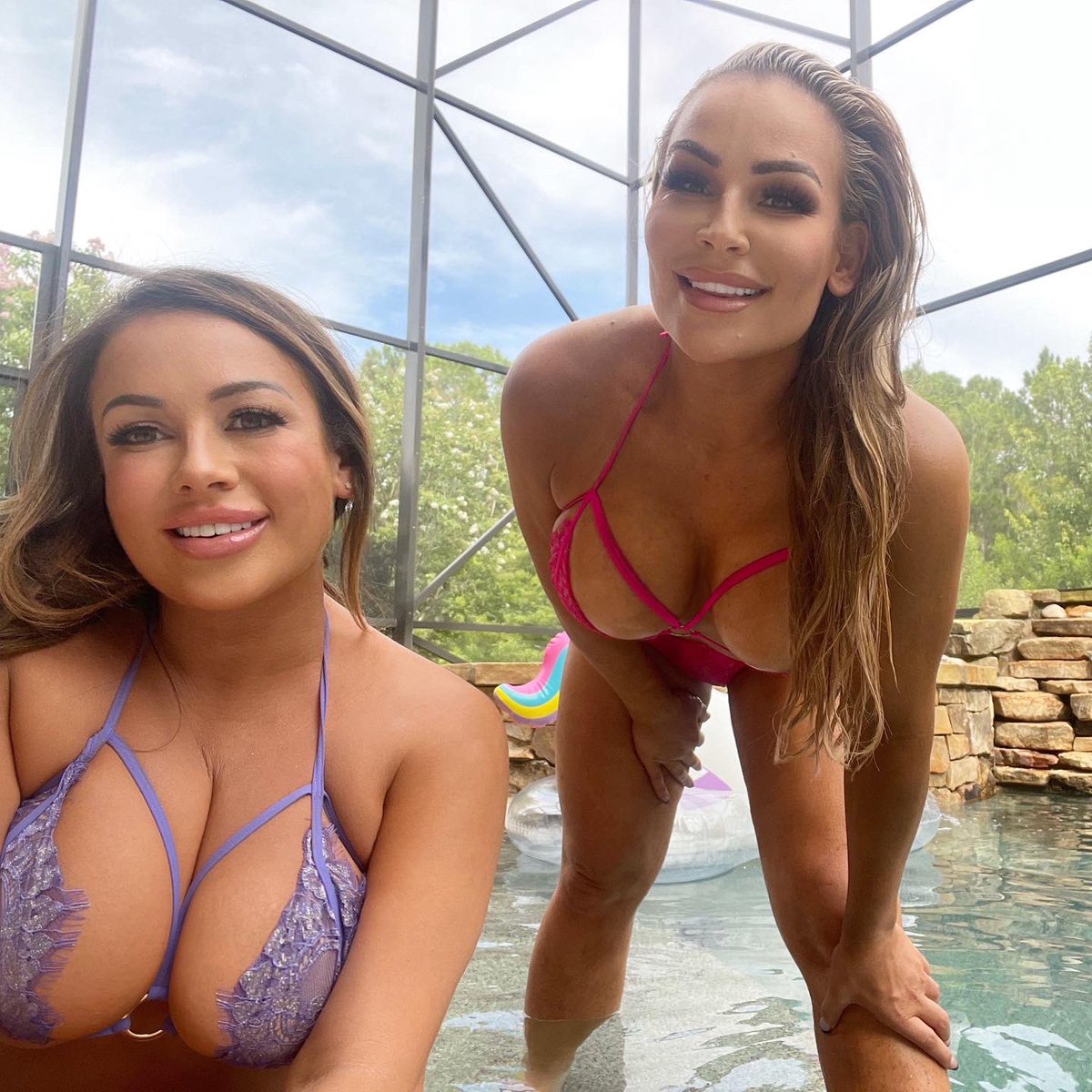 Natalya Wants 'All The Heat' In Skimpy Pink Lingerie