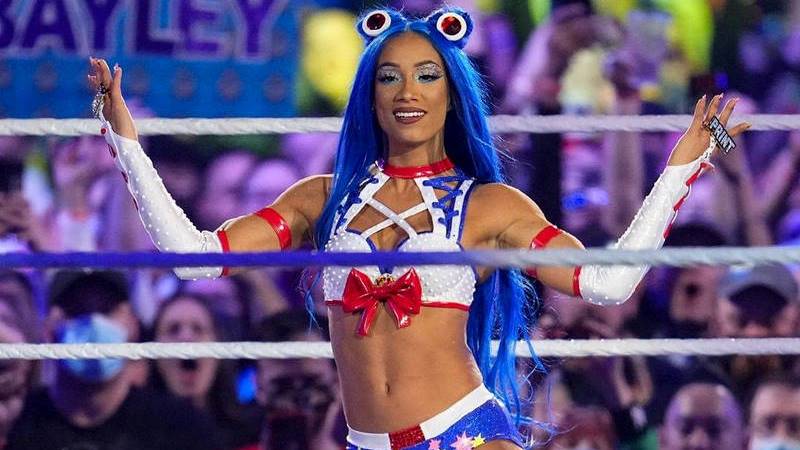 WWE Trying To Smooth Things Over With Sasha Banks? – Raj Giri, who first broke the news last week about Sasha Banks being released from her WWE contract, took to Twitter last night to explain what may be going on and why she is still listed internally on WWE's roster.
Giri stated that she was released on June 10th via Erika Schreiber, VP of Business and Legal Affairs for Talent Relations. Giri added that the rumor is that the company is trying to smooth things over, which would explain why she's still listed internally and on the WWE.com roster page.
For what it's worth, Stephanie McMahon is a huge Sasha Banks fan and this could be Stephanie trying to work things out rather than letting Banks go and having her potentially sign with another wrestling company.
Banks and Naomi have not commented publicly on their status with WWE.