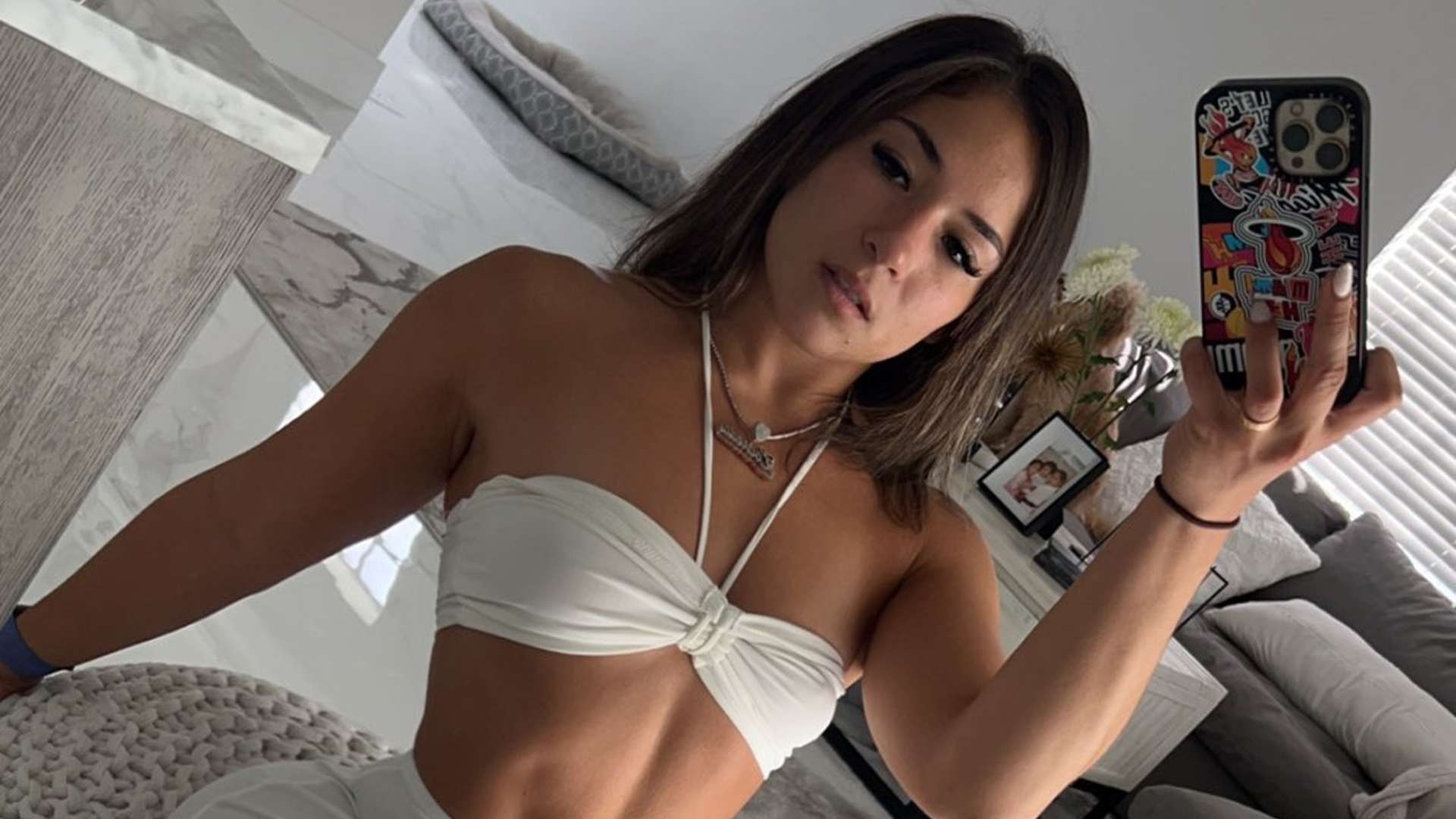 Valerie Loureda Signs With WWE – Bellator MMA star Valerie Loureda is the fighter to make the jump from fighting to pro wrestling.
While speaking with ESPN today, Loureda confirmed she has signed a multi-year contract with WWE. She is slated to move to Orlando from Miami and report to the WWE Performance Center on July 19.
Although Loureda will be a full-time WWE athlete, she will remain under contract with Bellator.
"I'm an entertainer," Loureda said "I love glamor. I love production, I love storytelling. And when I saw the WWE, I realized this is everything I'm good at in one place. Not only that, but I saw the opportunity to be the first Cuban American woman to be a WWE superstar."
The young fighter holds a 4-1 pro MMA record with her most recent win coming last November. She had been training at American Top Team, the gym founded by AEW's Dan Lambert
After attending WrestleMania 38, she had a tryout in late April and early May with WWE. The report stated WWE coaches praised Loureda's ability and view her as a high-ceiling talent after her tryout. During that tryout, she had a match and signed with WWE shortly after that.
Loureda has high goals as she wants to be on NXT television by the end of the year and be on the WWE main roster within one year.