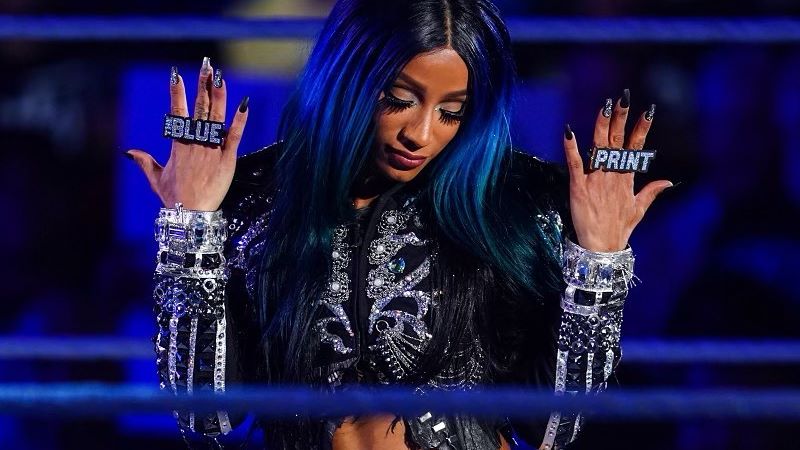 According to Raj Giri, Sasha Banks has been released by WWE.
"I'm hearing Sasha Banks has been released. I don't know if it's requested it or if it was on WWE's end."
It's important to note that Sean Ross Sapp of Fightful shared that WWE's talent relations team had not yet heard of the release.
"I spoke with Raj this afternoon and asked WWE about this. As of this evening, they said they hadn't heard that, and talent relations didn't seem to know. Not saying that it didn't or isn't happening, but this is what I've heard so far when I asked. Raj has good sources."
Sasha had been in the midst of a suspension after she and Naomi walked out of the May 16 episode of Monday Night Raw. The two had been the reigning WWE Women's Tag Team Champions.
It was reported that the two had creative differences over the direction of the women's tag team division. There was a six-pack challenge involving both Sasha and Naomi set for that edition of Raw.
Naomi was reportedly going to win that match and move on to challenge Bianca Belair for the Raw Women's Championship at Hell in a Cell. Sasha would've challenged Ronda Rousey for the SmackDown Women's Title.
It was also reported that during their suspensions, Sasha and Naomi weren't being paid. They also had all of their merchandise online removed.
We'll keep you posted once more details surface.