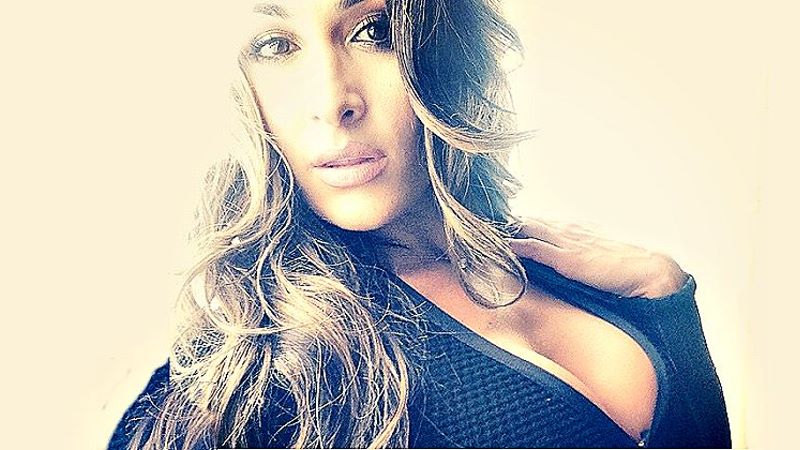 Nikki Bella is planning to get back in the ring at some point as she still has one more goal to achieve in her pro wrestling career.
Nikki recently worked the Women's Royal Rumble Match alongside her sister Brie this past January, which marked her first match since 2018 when she had to retire due to a neck injury.
While doing a Q&A for America's Got Talent: Extreme, the former WWE Divas Champion was asked about a potential in-return. She noted that as long as the doctors clear her, she will wrestle again and wants to win the WWE Women's Tag Team Titles with Brie.
"So I get this question quite a bit – if I will go and wrestle in the near future. As long as the doctors say yes. Especially with my sister. When we left is when they brought in the tag titles. I kinda would like it more when my son is like three or four. A dream of mine, especially as a woman, is to have one of the best matches of my career with my son sitting ringside and being like, 'that's my mom.' I really would love to go back one day with my sister, fight for the tag titles, win them in front of our kids. That would be amazing."
Outside the ring, Nikki has continued to grow her various businesses and recently served as a judge on America's Got Talent: Extreme, which wrapped up its first season this past March.