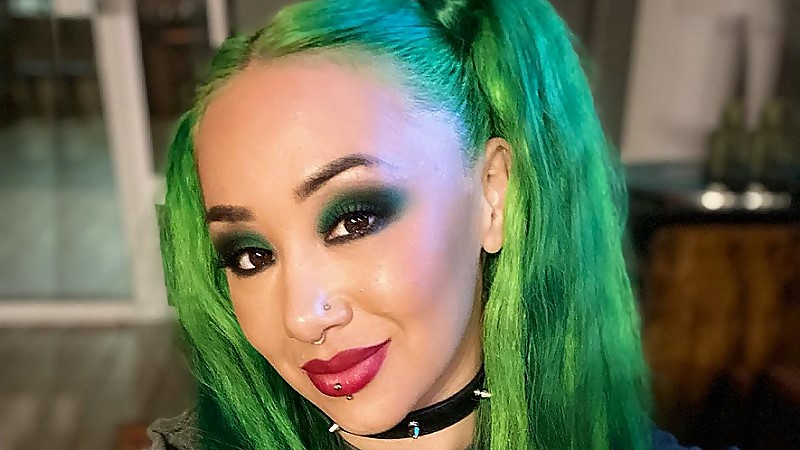 As noted earlier this week, musical artist "Meatloaf" (Michael Lee Aday) passed away at the age of 74 on Thursday night, reportedly due to COVID-19 complications.
One rising WWE SmackDown star, Shotzi, has been trending online due to a tweet she posted in wake of the artist's passing. In it, she makes a joke about eating meatloaf as her dinner the night before he died.
"Woah. I ate meatloaf last night. RIP."
She deleted the tweet as mixed receptions to the post began trickling in online. Some criticized her while others believe it may have been a reference to the cult classic film "Rocky Horror Picture Show", which featured a scene where characters watch on in horror as Dr. Frank-N-Furter reveals they were eating Meatloaf's organs at dinner. You can see the clip featured in a tweet below.
Shotzi hasn't addressed the matter since she deleted the post.
Meatloaf has ties to WWE, as he appeared for the company as the guest host of RAW on the May 10, 2010 episode from Pittsburgh. He was featured in a memorable segment with Randy Orton where he ended up taking an RKO when all was said and done.