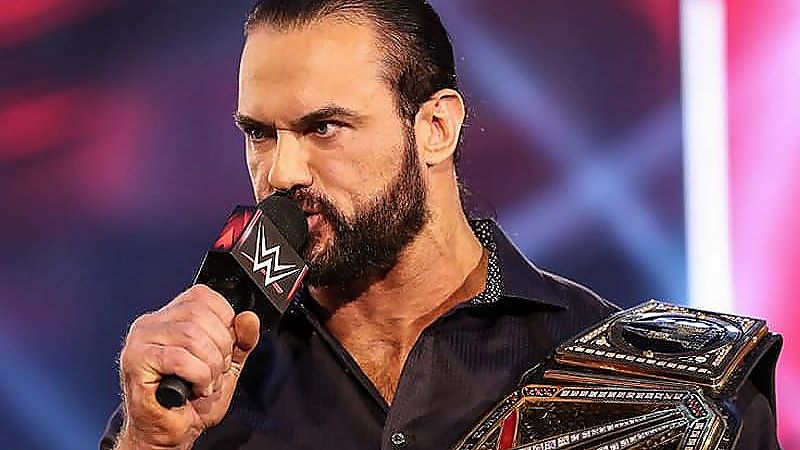 Jeff Hardy was released from WWE on December 9, 2021 after refusing WWE's offer for rehab following a 'rough night' at a WWE live event.
Hardy's final WWE match took place on December 4, when he teamed up with King Woods and Drew McIntyre. Hardy looked 'sluggish' during the match, and disappeared during the crowd before the match was over.
McIntyre was recently asked about the situation in an interview with Steven Muehlhausen of DAZN. McIntyre noted that he just wants what is best for Hardy, and noted that the internet may have blown the situation out of proportion.
He said:
"For one, as usual, the internet can take something and blow (it) out of proportion. But all I'll say on the matter is I just want what's best for Jeff and for him to be healthy. As long as he's good, as long as he's healthy, as long as he's happy with his family, then Drew McIntyre is happy."
Since that time, Jeff appeared via a pre-taped video on Matt Hardy's Twitch stream to promote the acoustic concert tour he's currently on. Matt stated WWE may have jumped the gun on releasing his brother and a drug test is expected to come back clean.
McIntyre himself is set to be a part of WWE's inaugural Day 1 pay-per-view on New Year's Day, where he will face Madcap Moss.