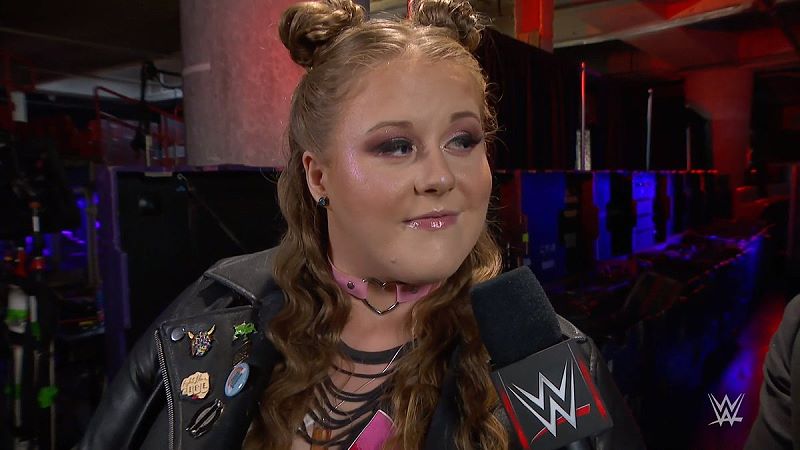 The feud between Bianca Belair and Doudrop has apparently ended it could be the start of a repackaging for one of them.
As seen this week on RAW, Belair got a definitive win over Doudrop with the KOD. It was played up as if this was the end of the fend and the announcers said that this was the "final chapter" for them.
WWE recently filed for the "Piper Niven" name that she used when she was in NXT UK. Typically, when someone is getting moved to a new brand or getting repackaged, they will get booked to lose matches. Another sign that she may be getting repackaged is that she lost clean, which is rare to see on weekly WWE television.
Doudrop has lost all of o her matches since October. At the house shows, she has lost singles matches to Queen Zelina and Belair in addition to six-woman tag matches and Triple Threat matches.
The Doudrop name was created specifically for her storyline with Eva Marie but now as a heel and with Marie no longer with the company, it may be time to revert to her Piper Niven name.