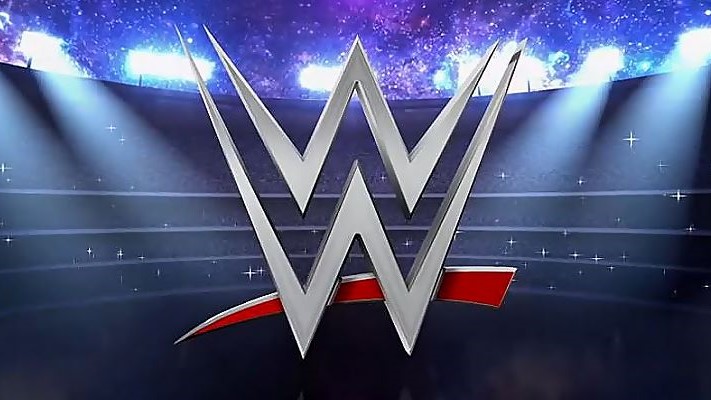 Beyond the arenas and behind the scenes, WWE has been busy setting plans in motion for the future after officially filing new trademarks. Although this will mainly be for marketing and merchandising purposes, the whole brand will benefit as the biggest names in wrestling are promoted to adoring fans around the globe.
Two of trademarks filed are WWE Brawl and WWE Universe, both of which have been registered for video game purposes, covering practically every kind of software option possible. This ranges from console and PC games to mobile apps and online gaming platforms, coin-fed arcade machines to visual multimedia.
This would suggest that the company is planning a whole new range of gaming products, potentially using everyone and everything associated with the WWE brand. Back in April 2020, publisher 2K studios announced there would be no WWE 2K21 release, although that game franchise will return with the release of WWE 2K22 early next year.
Instead, WWE 2K Battlegrounds was launched in September 2020, taking an over-the-top arcade-style approach, featuring the most famous wrestling icons from past and present. The "Brawl Without Limits" tagline for that game is possibly no coincidence, especially having subsequently registered WWE Brawl as a trademark in recent weeks.
Likewise, given that WWE 2K Battlegrounds is packed with "Superstars" and "Legends" from every era, accompanied by regular updates adding more all the time, this gives credence to registering WWE Universe as a trademark. Essentially, this could mean the company is planning a whole host of games, using its entire history of wrestlers and events.
Of course, this opens a vast array of new possibilities for WWE, including a much broader selection of gaming markets and options. Particularly of interest for WWE and fans alike will be online gaming, which has boomed over the last couple of decades. This also incorporates eSports and casino gaming, plus branded online sportsbook partnerships.
Online betting and casino gaming has a genuinely global reach, which could permit WWE to reach into previously untapped markets, along with those in which the company has only scratched the surface thus far. For example, WWE is gaining a growing influence amongst Middle East & North Africa (MENA) countries.
Additionally, while online slots are one of the most popular casino games around, WWE has only tested the water in this market so far. One of the first to carry the trademark was WWE Legends: Link & Win Slot released by Microgaming, followed by WWE Sensational Superstars from the Zynga casino gaming studio.
Those games can still be found at many of the leading online casinos, including the best online gambling sites reviewed by Arabian Betting, widely regarded as the best online gambling resource for MENA countries. They focus on the safest online betting sites, with comprehensive online guides for players on a country-by-country basis.
WWE betting has become phenomenally popular, therefore people betting on events from the MENA countries need localized language support. In addition, it's always handy to read through expert betting guides, whether the aim is online casino gaming, sports betting, or even both. This helps each user to choose the most suitable experiences to suit their needs.
Don't be surprised to see more WWE themed casino game releases, available for desktop and mobile platforms, over the next few years. Given the increasing popularity of cross-platform gaming, we could also see the new WWE trademarks used for battle royale styled games, which is a hugely popular multiplayer genre ideally suited to wrestling entertainment.
For anyone lucky enough to have gotten tickets for live WWE shows and events will know, venues are always packed with opportunities to buy official merchandise. This is where the Extreme Rules trademark registered by WWE comes into play, as this will cover everything relating to clothing.
This could indicate plans for WWE to drop a whole new range of clothing and apparel, all branded around the Connecticut-based WWE Extreme Rules promotion, with the 2020 event billed as The Horror Show at Extreme Rules. This promotion was first held in New Orleans in 2009, with the next scheduled for September 26 this year in Columbus, Ohio.
If you happen to be attending that event at the Nationwide Arena, don't be surprised to find stalls at the venue packed with new Extreme Rules apparel and merchandise. Undoubtedly, once WWE begins announcing the lineup for that event, we can expect to see official merchandise begin appearing at the WWE online store.