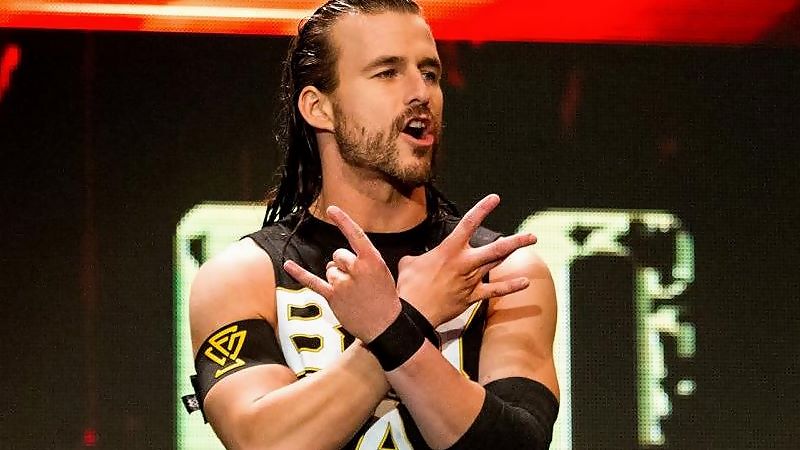 Andrew Zarian spoke about Adam Cole's contract situation with WWE on the latest Mat Men Pro Wrestling podcast.
Zarian said that there were people in WWE that were under the impression that he was staying but something has changed.
Zarian said, "With people that I spoke to within WWE, for the longest time the anticipation was that he would re-sign with WWE. Something changed. Now I'm not being told that he's leaving, I'm also not being told that he's signing with WWE."
Cole spoke with Vince McMahon a couple of weeks ago and apparently, those talks went well but he has yet to sign a new deal.
Zarian continued, "The conversation with Vince McMahon apparently went well. That was a positive conversation at that SmackDown on Friday a couple of weeks ago. I don't know what changed."
Cole's contract expires tomorrow so if he does not sign a deal soon then he would be free to legally speak with other wrestling companies. In theory, he could appear on AEW Dynamite on Wednesday because there is no non-compete in effect when contracts expire.
As noted, Adam Cole was confirmed to be done with the WWE NXT brand after Sunday's Takeover 36 loss to Kyle O'Reilly. According to a report of PWInsider, sources confirmed that Cole has left the company.