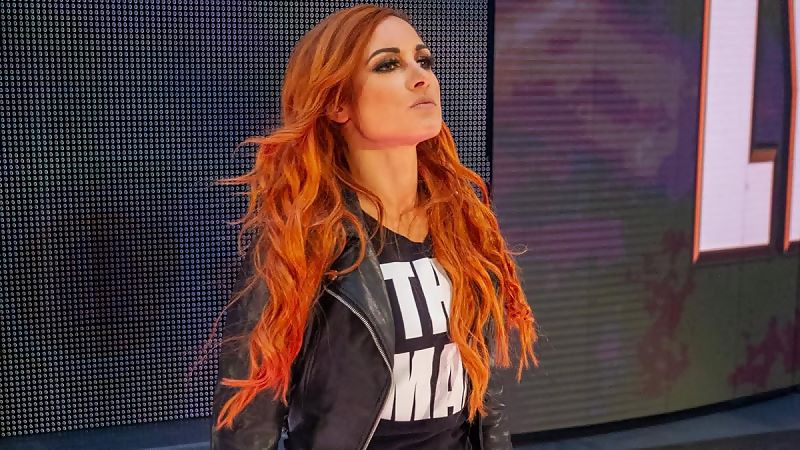 There's still no word on when Becky Lynch will be back on WWE TV but it's pretty clear that the company wants to keep her on board for years to come.
Ringside News reports that Lynch has signed a new deal with WWE. The deal was reportedly done a few weeks ago.
There was talk of Lynch returning at WrestleMania 37 and we heard back in November that Vince McMahon was hoping to have her back by Mania. We heard that the company eventually wants to do a singles match between Lynch and Ronda Rousey. That match may not happen until next year at the earliest because Rousey is currently pregnant with her first child.
Lynch's last contract was signed in March of 2019 for multiple years and she got a pay raise. There is no word yet on the terms of the new deal but since she is considered to be one of the biggest draws, it's likely that WWE locked her in for at least 3 more years for more money.